Yankee Stadium Could Have Been in Times Square, Letter Reveals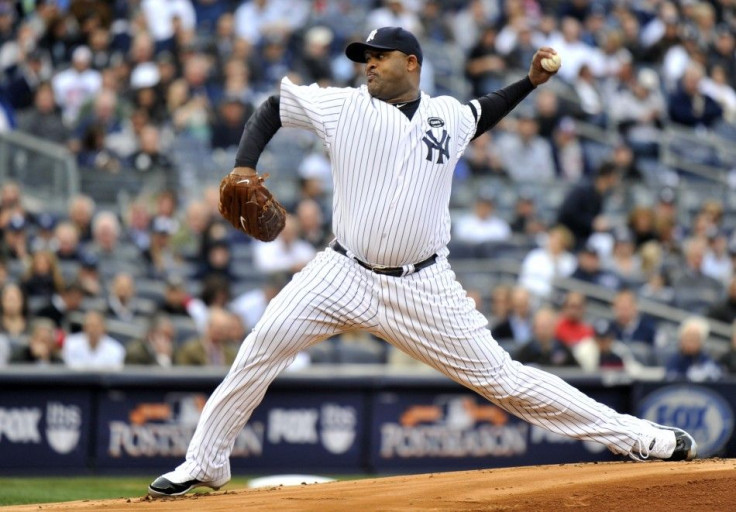 The Bronx Bombers considered instead being the Manhattan Bombers in 1915, according to a letter from that year that shows that the team's then-owners looked at a site in Times Square for Yankee Stadium.
The letter from the team's co-owner at the time, Colonel Tillinghast L'Hommedieu Huston, was addressed to the American League's then-president Ban Johnson and discussed possible plans for a stadium to be built on 42nd Street, according to the New York Post.
The one-of-a-kind letter is now up for auction, and is expected to fetch about $4,500, according to the Post.
We have canvassed the feasibility of the 42nd Street site for a ballpark, Huston wrote in the July 16, 1915, letter, according to the Post. Col. [Jacob] Ruppert and myself will be with the Club when it reaches Chicago, and we will be glad to discuss the subject with you then.
Ruppert was Huston's business partner at the time. The letter, which was created on a typewriter according to the Post, is being auctioned off by Gotta Have Rock and Roll auctioneers.
We think our team has been very lucky to keep in the first division and we are painfully aware of the fact it must be radically strengthened, and are greatly exercised over the small headway we have been able to make, Huston wrote in the letter, the Post reports.
© Copyright IBTimes 2023. All rights reserved.