Yankees' Contract Offer To Manny Machado Might Not Come Close To Matching What Phillies Give Star
Manny Machado's first choice is the New York Yankees, according to multiple reports, but it's unknown if that will be enough to get him to the Bronx. The free agent is expected to get a more lucrative contract elsewhere this offseason.
The YES Network's Jack Curry reported Thursday night that the Yankees left their meeting with Machado Wednesday believing he wants to join the organization. According to Curry, New York might be willing to give the infielder an eight-year contract.
Machado met with the Chicago White Sox Monday and the Philadelphia Phillies Thursday. At least one of those teams, likely the Phillies, is expected to offer the four-time All-Star a 10-year deal.
It's long been rumored that Machado would make around $30 million per season. It's also been reported that New York wouldn't be willing to give Machado $300 million. That means the Phillies' offer to the 26-year-old could be about $60 million more than what the Yankees are prepared to pay him.
Would Machado leave that much money on the table to play in the Big Apple?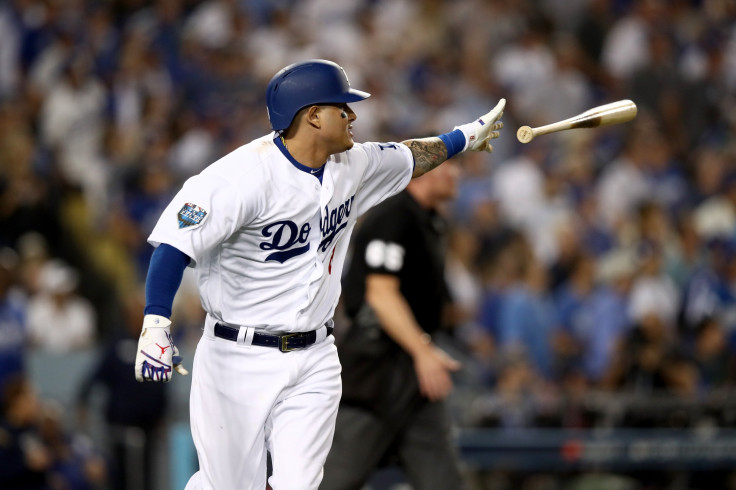 It's possible the Yankees could make up some of the difference with a higher average yearly salary, but their offer still might not be close to what Philadelphia ultimately presents Machado.
Much has been made about the fact that the Phillies are ready to be "stupid" with their spending this offseason. Philadelphia seems determined to begin the 2019 MLB season with either Machado or Bryce Harper on their roster. From all indications, the Phillies prefer to have the infielder, and that could mean they're willing to pay him much more than anyone else.
Chicago is also considered to be a real player for Machado and Harper. They could go north of $300 million since they've got mostly young players that won't make a ton of money over the next few years. There is some skepticism, however, regarding how much owner Jerry Reinsdorf is actually willing to spend on one player.
It could still be some time before Machado makes his final decision. He's expected to sign a deal before Harper.
Machado hit .297/.367/.538 with 37 home runs in 162 games between the Baltimore Orioles and Los Angeles Dodgers in 2018. He's had two top-five MVP finishes in the last four years, hitting at least 33 home runs in every season since 2015.
© Copyright IBTimes 2023. All rights reserved.