Year-End Sports Recap: Ranking The Best Athletes Of 2021
KEY POINTS
A wide array of professional athletes has had a big 2021
F1's Max Verstappen, WNBA's Breanna Stewart and golf's Yuka Saso are among the notable mentions
NFL's Tom Brady is still the most celebrated athlete this year
Despite being in the second year of the pandemic, these remarkable athletes remained unfazed and even managed to dominate their respective sports this 2021.
10. Mohamed Salah - Football
Mohamed Salah has been a huge part of Liverpool's recent success.
The Egyptian striker has been bagging goals for the Reds this season and is looking primed for winning the English Premier League Golden Boot.
To date, Salah has already scored 22 goals across all competitions, and though he didn't cop this year's Ballon d'Or award, he's exceptional form definitely puts him on the list of most notable football players of 2021.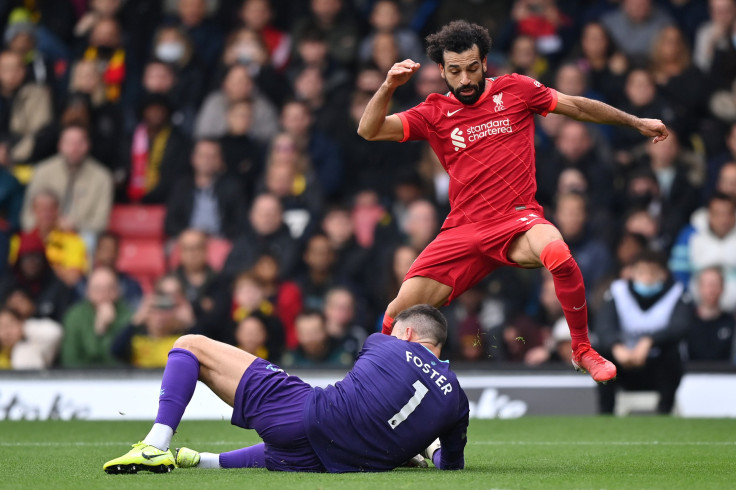 9. Armand Duplantis - Pole Vault
Sweden's Armand Duplantis is one of the most successful Olympians in recent times.
His copping of the Tokyo 2020 gold in pole vault makes him worthy of making the list, but apart from that, he had already won an array of titles in Europe.
8. Yuka Saso - Golf
Yuka Saso has brought pride and joy to her country after becoming the first Filipino-Japanese pro golfer to ever win the gold for the Philippines in the Asian Games golf competitions.
She cemented her name as a future legend in the sport after winning this year's US Women's Open.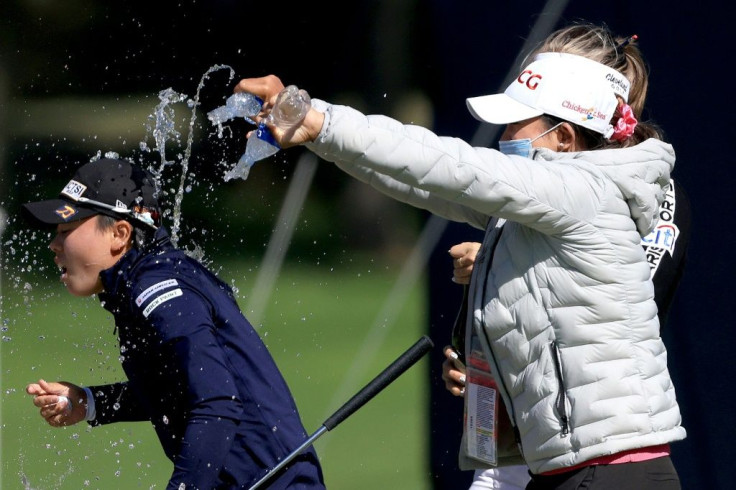 7. Max Verstappen - Auto Racing
Red Bull Racing driver Max Verstappen had an incredible Formula One season this year.
After enduring another exhausting and controversial series of duels with his ultimate rival Lewis Hamilton, Verstappen finished the season with a bang by winning his first world title in a thrilling final race at the Abu Dhabi Grand Prix.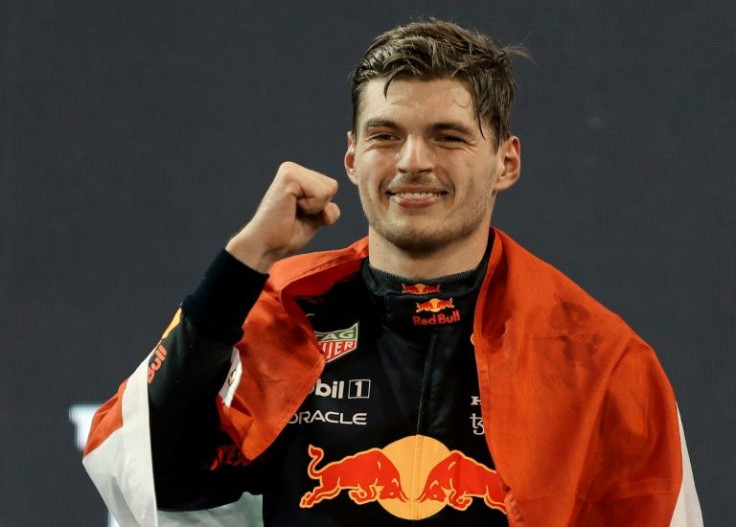 6. Breanna Stewart - Basketball
The story of WNBA superstar Breanna Stewart doesn't only deserves to be in this list but also a Netflix documentary.
After tearing her Achilles in April 2019, the Seattle Storm forward bounced back and won three titles and MVPs in her return.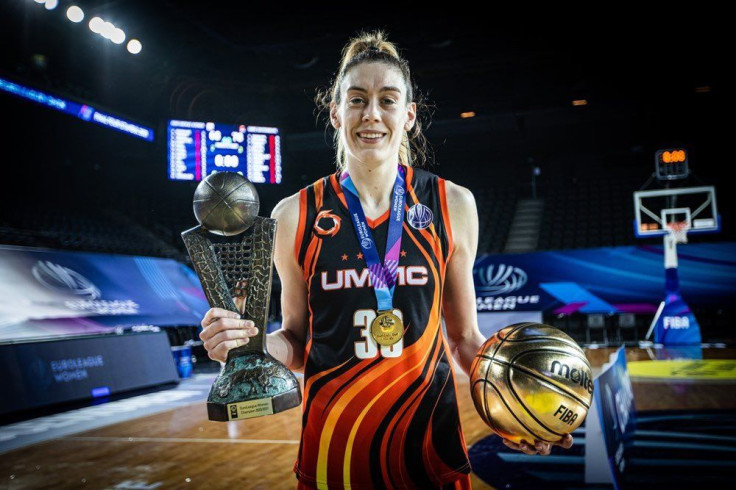 5. Hidilyn Diaz - Weightlifting
Hidilyn Diaz is now one of the biggest names in weightlifting.
She made a name for herself by claiming the gold medal for the Philippines in the recent Tokyo 2020 Olympics.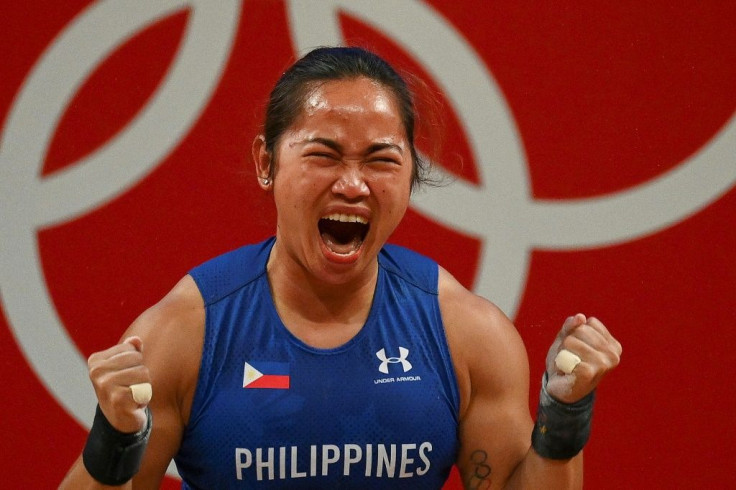 4. Kamaru Usman - MMA
Dubbed as "The Nigerian Nightmare," Kamaru Usman has gone undefeated in the UFC since making his debut in the famed promotion in 2015.
He has defended his welterweight title five times and is now considered by many as arguably one of the greatest welterweight fighters of all time.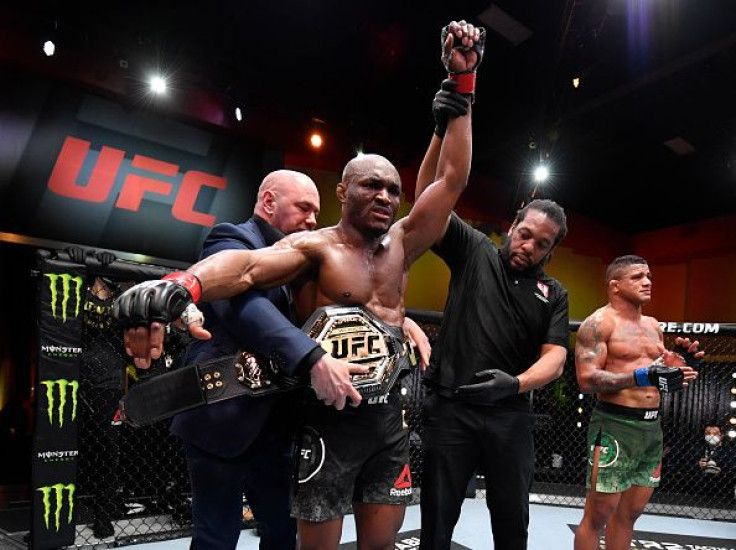 3. Giannis Antetokounmpo - Basketball
Milwaukee Bucks superstar Giannis Antetokounmpo has proven his doubters wrong this year in many ways.
Initially viewed as an incredibly athletic basketball player, Antetokounmpo showed the world that he's more than just a freak of nature by leading the Bucks to an NBA title this past season.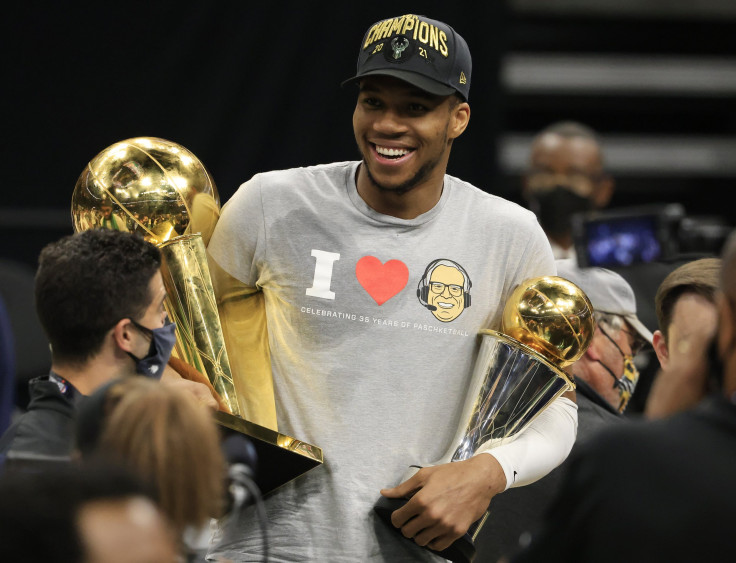 2. Tyson Fury - Boxing
Tyson Fury has long been regarded as one of the greatest heavyweights of all time, having been unbeaten in the pros.
His latest achievement was the ending of his rivalry with Deontay Wilder by knocking the American out cold.
Fury's unconventional fighting style and rather flabby physique have got many buzzing about his true abilities, but nonetheless, he has proven that he's on top of everybody else in his division.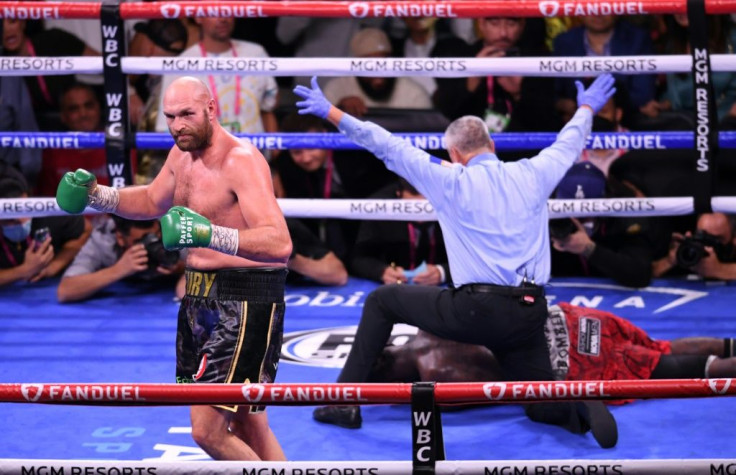 1. Tom Brady - American Football
At 44 years old, NFL icon Tom Brady is already considered a living legend in the sport.
He has won an array of recogniztions throughout his entire career and needed no further introduction.
After 18 long years, Brady led the Tampa Bay Buccaneers to the championship at Super Bowl LV, extending his all-time record of Super Bowl rings to seven.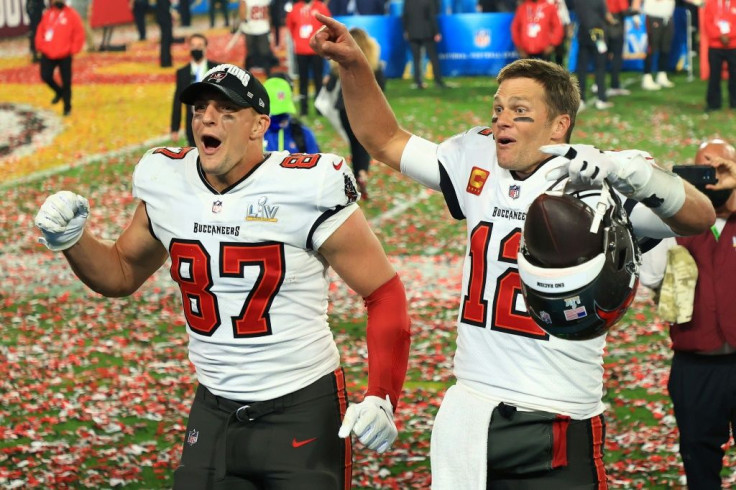 © Copyright IBTimes 2023. All rights reserved.