Year In Space: US Astronaut Scott Kelly, Russian Cosmonaut Mikhail Kornienko Back On Earth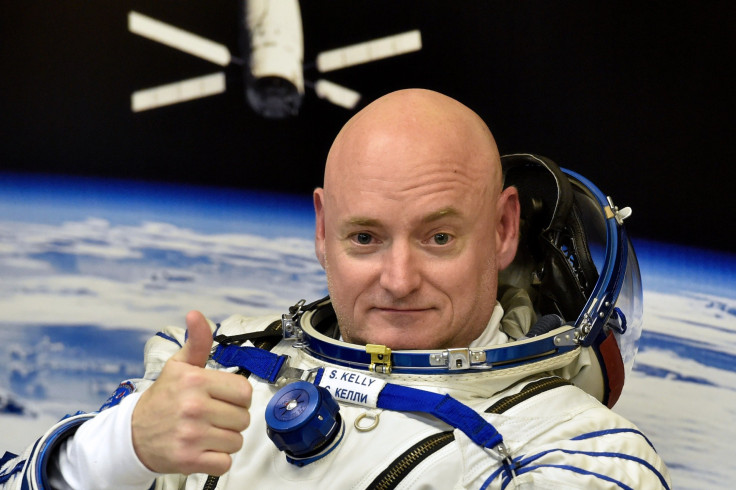 In a historic landing for two men and what could be a giant leap for mankind, NASA astronaut Scott Kelly and cosmonaut Mikhail Kornienko for Russian space agency Roscosmos landed safely back on Earth Wednesday after spending 340 days aboard the International Space Station (ISS). The mission, with a slight misnomer of "One-Year Mission," began March 27, 2015, and was designed to study how long-term space travel affects the human body.
Kelly and Kornienko participated in many studies, including research into how the human body adjusts to weightlessness, isolation, radiation and the stress of long-duration spaceflight. The 11-month experience of both the astronauts will be useful for NASA as it is preparing for its "Journey to Mars" mission, under which it is trying to develop the capability to send humans to the red planet in the 2030s.
Referring to the role of ISS in the Mars mission, NASA says on its website: "Astronauts on the orbiting laboratory are helping us prove many of the technologies and communications systems needed for human missions to deep space, including Mars. The space station also advances our understanding of how the body changes in space and how to protect astronaut health."
While Kelly, commander of expedition 46 to ISS, was aboard the space station, his identical twin brother, former NASA astronaut Mark Kelly, participated in parallel twin studies on Earth to help scientists compare the effects of space on the body and mind down to the cellular level, NASA said.
"Scott Kelly's one-year mission aboard the International Space Station has helped to advance deep space exploration and America's Journey to Mars," said NASA Administrator Charles Bolden. "Scott has become the first American astronaut to spend a year in space, and in so doing, helped us take one giant leap toward putting boots on Mars."
Kelly has now spent 520 days in space over four flights, the highest for any U.S. astronaut, while Kornienko has accumulated 516 days over two flights. Sergey Volkov of Roscosmos, who also returned to Earth with Kelly and Kornienko, has chalked up 548 days on three flights. Volkov had arrived on ISS Sept. 4, 2015.
The Soyuz TMA-18M spacecraft carrying the three astronauts to Earth touched down southeast of the remote town of Dzhezkazgan in Kazakhstan at 10:26 a.m. on March 2, according to local time (11:26 p.m. EST, March 1).
© Copyright IBTimes 2023. All rights reserved.