Yemen Conflict: Qatar Sends 1,000 Troops, Helicopters, Vehicles To Join Saudi-Led Coalition, Report Says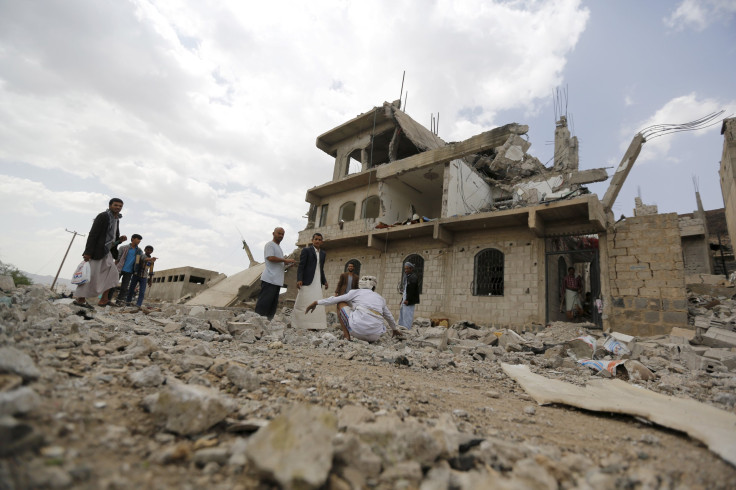 The Qatar Armed Forces have deployed about 1,000 troops in Yemen, joining the Saudi Arabia-led coalition fighting the Houthi rebels there, Al Jazeera reported Monday. Reportedly backed by more than 200 armored vehicles and 30 Apache combat helicopters, the ground troops are the first from Qatar to enter the war in Yemen.
The troops are headed to the Yemen province of Mareeb, bolstering coalition forces already fighting in the area. The news came after an especially violent week of the conflict between the coalition forces and the Houthi rebels. Coalition forces carried out airstrikes early Sunday, targeting Houthi military personnel and army bases in the Yemeni capital of Sanaa, Reuters reported. Residents told the news service that explosions could be heard throughout the night, but there were no immediate reports of casualties, possibly because many people had been previously evacuated.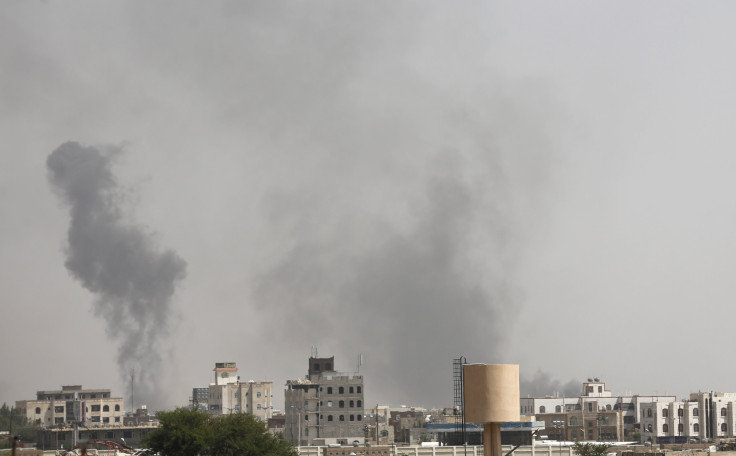 The airstrikes Sunday were seen as retaliation for a deadly Houthi missile attack that killed 60 coalition soldiers Friday. The attack on an air base in the Mareeb region killed 45 soldiers from the United Arab Emirates, 10 from Saudi Arabia and five from Bahrain. The troops were killed after the rebel strike hit an ammunition depot in the town of Safir. The UAE said it would respond with force.
"Our revenge shall not take long," Abu Dhabi Crown Prince Sheikh Mohammed bin Zayed told Emirati media via Al Jazeera. "We will press ahead until we purge Yemen of the scum."
Since March, the UAE military has been fighting alongside Saudi and other Arab troops against Houthi forces that are believed to be backed by Iran. The coalition has attempted to restore Yemen's exiled government, driven out of power after Houthis gained control over much of the country in September of last year. More than 4,500 people have died in the conflict since March, with almost one-half of them being civilians, the United Nations has estimated.
© Copyright IBTimes 2023. All rights reserved.
FOLLOW MORE IBT NEWS ON THE BELOW CHANNELS