Your FICO Credit Score Could Get Way Better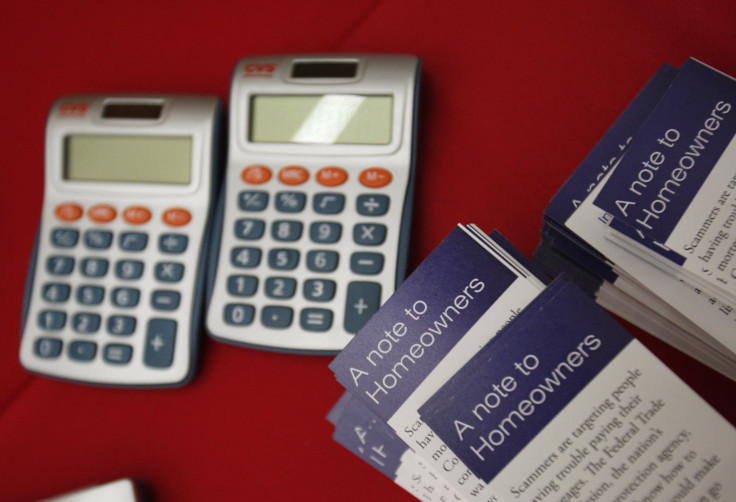 Consumers can't improve their credit scores overnight. Starting this fall, however, the predictive analytics company FICO will give them a big boost by changing a calculation that could allow millions of Americans to take out loans and sign up for credit cards at lower interest rates.
FICO -- which claims to influence 90 percent of consumer lending decisions in the U.S. with its credit score -- announced Thursday that it will soon give less weight to medical debt, compared to other kinds of debt in collections. For consumers whose only negative credit marks stem from medical bills, this is very good news. Their median FICO score should rise 25 points under the new methodology, the company said in a statement.
With higher scores, borrowers can potentially obtain cheaper credit. John Ulzheimer, a noted credit expert who previously worked at FICO, explained the significance of the announcement to the New York Times: "It probably doesn't mean the difference between an approval and a denial, but it can mean the difference in a more advantageous rate."
More than a quarter of U.S. families (26.8 percent) shouldered "financial burdens" owing to medical care in 2012, according to the National Center for Health Statistics at the Centers for Disease Control and Prevention. Nearly one in six families (16.5 percent) reported having problems paying medical bills in the course of a year, and one in five families (21.4 percent) said they were paying a set of medical bills over time.
In May, the Consumer Financial Protection Bureau said that consumers' credit scores "may be overly penalized for medical debt." The agency studied 5 million credit records and analyzed consumer loan payment patterns over a period of two years. The CFPB found, for example, that even when consumers owed medical debt they still managed to pay off their loans and bills "on par with consumers with scores about ten points higher."
FICO said that its new score, called the "FICO Score 9," will assess information about consumer debt in collections in a "more nuanced way."
"These enhancements help lenders because they result in greater precision," FICO stated.
Still, it's up to lenders to decide whether they want to upgrade to this latest scoring model. According to the New York Times, "FICO last introduced a new model, called FICO 8, in 2008. Since then, FICO said that about half of its customers had started using that model."
© Copyright IBTimes 2023. All rights reserved.
FOLLOW MORE IBT NEWS ON THE BELOW CHANNELS