Is Your Hospital Gown Delaying Your Surgery? 9.1 Million Surgical Gowns Recalled
A recall that affects over 9 million hospital gowns could be the cause of some surgical delays, according to a report by the U.S. Food and Drug Administration (FDA).
Cardinal Health (CAH), the producer of the Level 3 surgical gowns, has stopped the supply of these hospital gowns after determining that there may be quality issues. The company has recommended the immediate discontinuation of the gowns because it can not guarantee that they are sterile.
The Level 3 gowns are designed to protect against the transfer of microorganisms, body fluids, and particulate matter during surgical procedures. Cardinal Health has also said that its procedural packs that contain the hospital gowns should also stopped being used immediately.
Cardinal Health issued the warning about the surgical gowns after discovering that the gowns were made in "unapproved locations that did not maintain proper environmental conditions as required by law, were not registered with the U.S. Food and Drug Administration (FDA) and were not qualified by Cardinal Health."
The FDA said in a statement about the surgical gown shortage, "We also understand this issue may already be impacting patient care at health care facilities, such as the cancellation of non-elective surgeries.
"There are very real consequences that medical device supply chain disruptions can have on patients, and we're committed to taking steps we can to mitigate any adverse patient impact. At this time, we are not aware of any patient harm because of this issue."
The FDA is investigating the source of the contamination and working with Cardinal Health to determine the potential risks of the surgical gowns.
Shares of Cardinal Health stock were down 0.58% as of 11:42 a.m. EST on Thursday.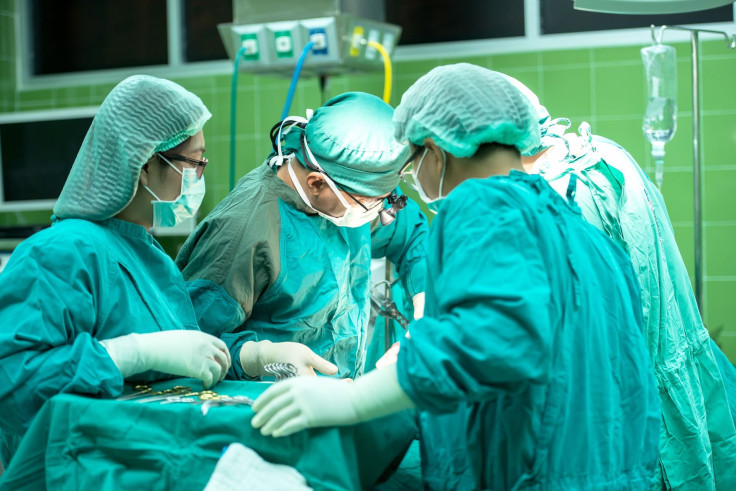 © Copyright IBTimes 2023. All rights reserved.