Zip-Tied 4-Year-Old: Raleigh, NC, Couple Gerald Thomas Swinehart, Marlaine Victoria Coffey Charged With Child Abuse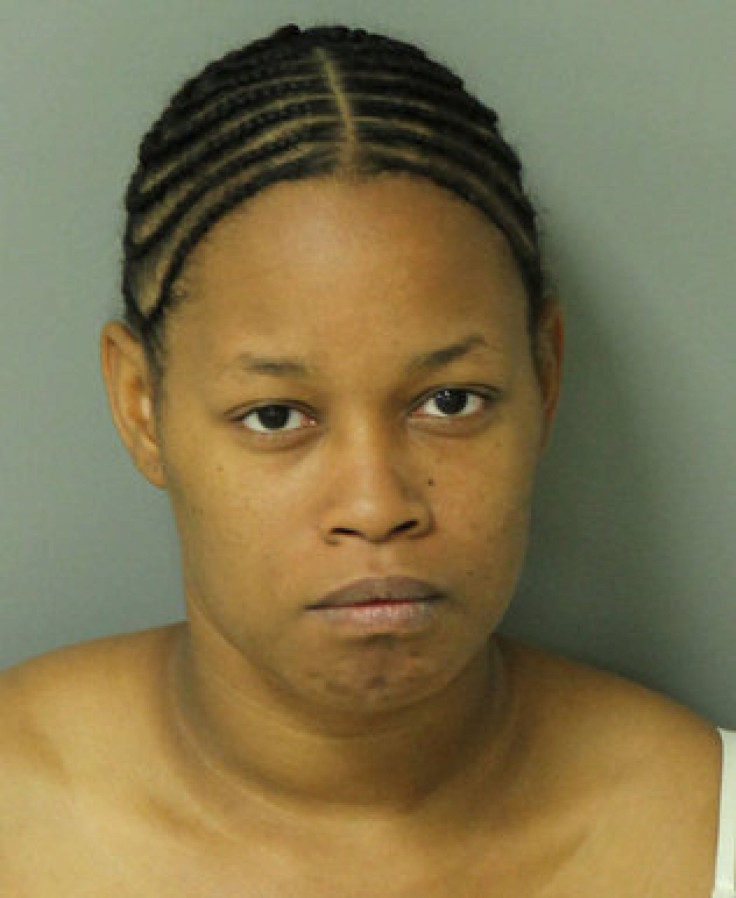 A North Carolina couple appeared in a Wake County court on Monday after being accused of using zip-ties to fasten their 4-year-old daughter's wrists and ankles to a baby gate.
Raleigh police have charged Gerald Thomas Swinehart, 26, and Marlaine Victoria Coffey, 28, in connection with the incident, the Charlotte Observer reports. According to arrest warrants, Swinehart and Coffey use zip ties, the same plastic strips that electricians use to bind wires together, to restrain the 4-year-old girl.
Officials also claim that Swinehart pushed the 4-year-old hard enough to cause her lower teeth to puncture her lower lip, the Charlotte Observer reports. In addition, the zip-tied 4-year-old's wrists and ankles were bruised where the restraints were applied.
The arrest warrants listed February and March as a timeline for the abuse, but did not address whether the assault was an isolated incident or an ongoing pattern of abuse. The Wake County Department of Social Services took the unnamed child into their custody on March 31, police spokesman Jim Sughrue said, according to the Charlotte Observer.
During Monday's hearing, Swinehart was charged with two counts of intentional child abuse inflicting serious physical injury, and is being held on $100,000 bond. Meanwhile, Coffey was charged with a single count of the same crime, and is being held on $50,000 bond. Their attorneys have yet to be identified, the Associated Press reports.
Swinehart and Coffey were held in Martin County Jail in Stuart, Fla., until their extradition to North Carolina, the Charlotte Observer reports. They were booked at the Wake County Detention Center on Saturday afternoon.
© Copyright IBTimes 2023. All rights reserved.