1 In 3 German Men Think Violence Against Women Is 'Acceptable,' 34% Admit To Violence: Study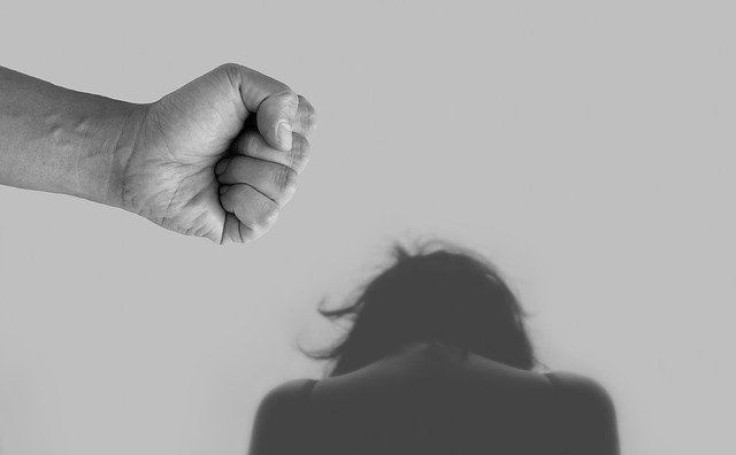 KEY POINTS
The survey was commissioned by children's charity Plan International Germany
Gender equality advocates were disappointed over the results of the study
A total of 301 women in Germany were killed by former or current partners in 2021
A third of young men in Germany find it acceptable to use violence against women, a new survey has found.
The nationwide survey, commissioned by children's charity Plan International Germany, found that 33% of men aged 18-35 thought it was "acceptable" if "their hand slipped" from time to time during an argument with their female partner, DW reported.
According to the survey, 34% of the male respondents confessed that they had been violent toward women in the past.
The study about views on masculinity was conducted online, with 1,000 men and 1,000 women aged 18-35 from across Germany participating.
The results of the survey were "shocking," according to Karsten Kassner from Federal Forum Men, a group of gender equality advocates in Germany.
"It's problematic that a third of the surveyed men trivialize physical violence against women. This urgently needs to change," Kassner told Funke newspaper group, which will publish the full report Monday.
Data from Germany's Federal Criminal Police showed that more than 115,000 women in Germany were victims of partner violence in 2021 alone, equivalent to 13 women per hour being abused.
The same year saw 301 deaths of women at the hands of either their current or former partner.
When asked about their attitudes to victim-blaming and double standards, half of the men surveyed answered that they would not want to be in a relationship with a woman who has had many sexual partners, while only 20% of the women surveyed agreed with this statement.
The study also found that the traditional family setup still runs deep among young German men, with 52% of them saying that their role in a relationship was to be the main provider while their partner must be the one running the household.
More than two-thirds of the female respondents disagreed with these views, saying they want equal partnerships and shared decision-making in relationships.
Meanwhile, 48% of respondents admitted to being "disturbed" by public displays of affection among gay couples.
"Traditional gender roles are still deeply ingrained in people's minds," Plan International Germany spokeswoman Alexandra Tschacher told the Funke newspaper group.
German group Federal Organization for Equality took to Twitter to express its disappointment over the results of the study, describing them as "shocking."
"According to a survey by Plan International Germany, every third young man finds violence against women 'acceptable'. This urgently needs to change!" the group said.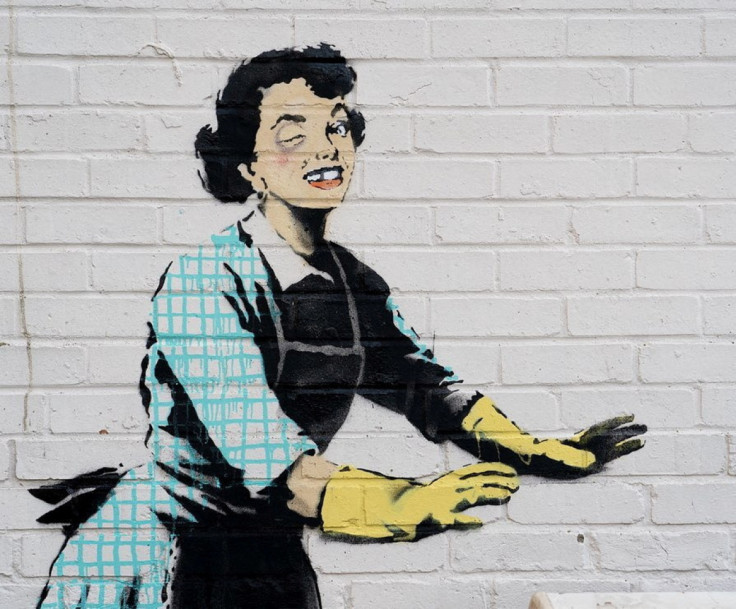 © Copyright IBTimes 2023. All rights reserved.