Expecting A Boy, Dad Slams Newborn Baby Girl On The Floor Killing Her Immediately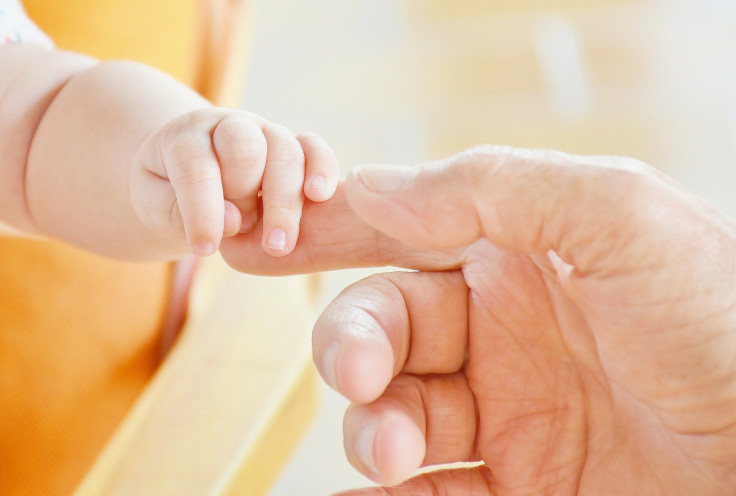 KEY POINTS
It's unclear whether the father was charged and arrested
The station house officer falsely claimed the couple had settled amicably
Violence against women is on a steady rise in India
After failing to meet his expectation of finally having a son, a dad in Uttar Pradesh, India, slammed his 2-day-old baby girl on the floor at a private maternity clinic in Pilibhit district Wednesday, instantly killing the child and leaving his wife in horror.
The man, identified as 32-year-old farmer Mohammad Farhan, allegedly used to curse his wife, 28-year-old Shabbo Beghum, for producing two daughters earlier and physically abusing her, according to an oral police complaint filed by the wife, per Times of India.
"After I gave birth to another girl child on Monday, my husband took the infant on his lap and then hurled her on the floor on Wednesday. The baby died," Beghum said.
She also said that when she told her husband that their child had some health issues and that the doctors advised transferring her to a higher medical facility, he refused.
The family lived in Sirsa village, which was under the jurisdiction of the Puranpur Kotwali police station. She told the authorities there that when she was pregnant, her husband would hit her in the abdomen several times and repeatedly threatened that if the child were not a boy, he would give her "talaq," a form of divorce under the Islamic faith.
Under talaq, the husband has the right to dissolve the marriage by just simply telling his wife that he is "repudiating" her.
No First Information Report has been produced yet despite Beghum and her mother's testimony, and the police were allegedly pressuring her to settle with her husband.
"Now, police are putting pressure on me to compromise with my husband and settle the matter," she said, per Times of India.
Although the station house officer (SHO) of the Puranpur Kotwali police station said that the two had already settled the matter amicably, the wife said otherwise.
Beghum said that "she wanted her husband punished."
Meanwhile, Circle Officer Sunil Dutt said they will look further into the matter, including the allegations against the falsehood propagated by the Puranpur Kotwali SHO.
"I will look into the matter and probe allegations leveled against the SHO. If the victim wants an FIR registered, it will be lodged," Dutt said.
The International Business Times could not verify if Farhan got charged and apprehended by the police.
Violence against women and children in India has been on the rise for the past six years, according to a BBC report.
Data from the Indian National Crime Records Bureau from 2016 until 2021 showed that there's a 26.35% rise in cases related to crimes against women, from just 338,954 cases in 2016 to 428,278 in 2021.
Uttar Pradesh has the most cases of violence against women and children, with more than 56,000 recorded cases.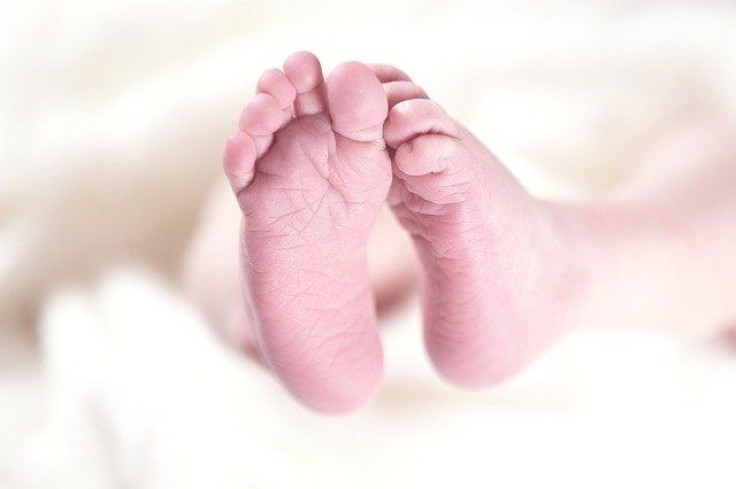 © Copyright IBTimes 2023. All rights reserved.