10 Most Expensive Cities To Live In 2022: LA Is Only 4th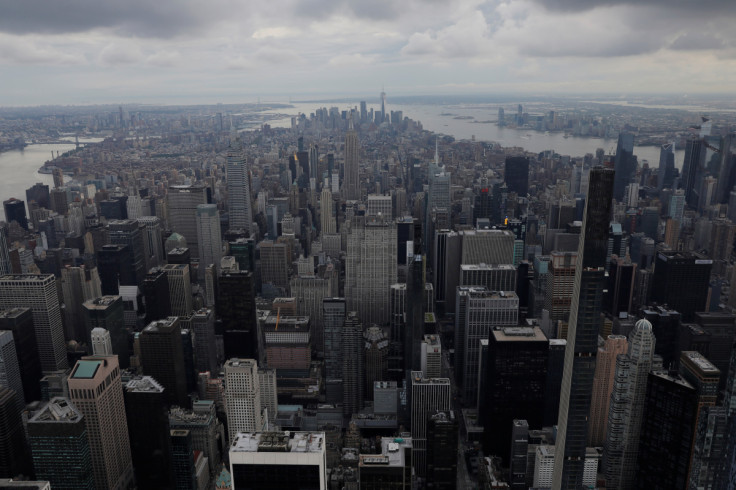 KEY POINTS
New York and Singapore peaked at number one on the list
Hong Kong and Los Angeles tied for the 4th spot.
The average cost of living in Copenhagen is 5,300 DKK ($790) per person
People are at the heels of the cost of living crisis due to record-high food and energy prices, which deter consumer confidence and household spending.
Economist Intelligence Unit (EIU) published the latest Worldwide Cost of Living (WCOL) survey, ranking the most expensive cities to live in and showing that the average cost of living shot up to 8.1% in 2022.
People in power have yet to put a firm lid on the current supply chain crisis and the Russia-Ukraine conflict, which caused escalating market and energy issues that have contributed to this year's rising inflation.
While the news about shooting inflation rates and their effect on the cost of living is already hurting your pockets, imagine how painful it would be to buy groceries and pay energy bills in these ten most expensive cities this year.
1. New York and Singapore (tie)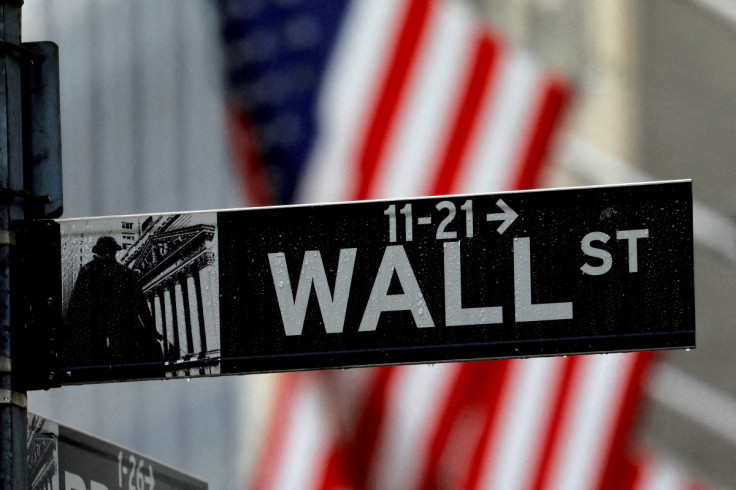 The concrete jungle made of dreams and galloping buildings that can now be pocket-emptying as New York topped the rankings for the first time for being the most expensive city to live in this inflation-induced year.
According to the Cost of Living Index (COLI), the third-quarter assessment showed that Manhattan's cost of living index was 237.6, double the national average.
According to The Globe and Mail, the average rent in New York for a one-bedroom space could reach $3,000 per month, depending on whether one lives alone or with others. Living with a roommate or choosing a less ritzy apartment could drop the rent by $1,500.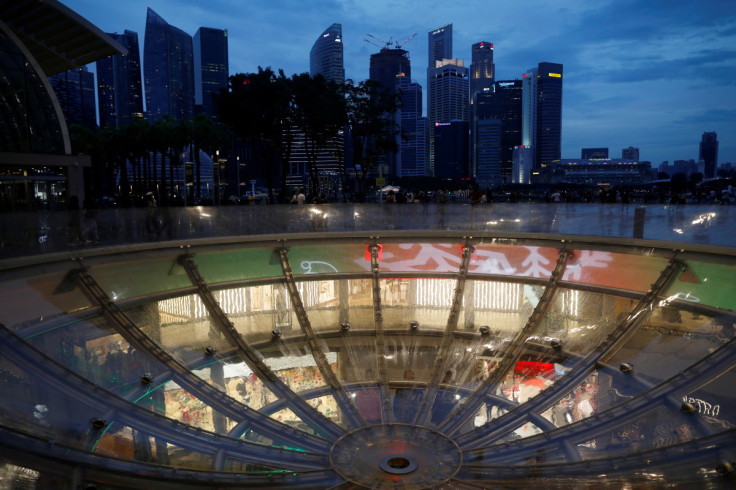 Singapore broke even with New York; however, SG has been the most expensive city to live in for the eighth time in 10 years, as per TODAY.
"The city-state has the world's highest transport prices, owing to strict government controls on car numbers. It is also among the most expensive cities for clothing, alcohol and tobacco, thanks to its success as a premier location for business investment," EIU told the outlet.
Singapore also has a strong currency, which puts it on a high-ranking index. However, the conflict between Russia and Ukraine shook the country's decade-long stability, which raised concerns about the cost of living that were closely related to people's necessities.
The Singapore Government Agency website released a management approach that could "cushion the impact" of the rising cost of living in the financial hub.
On Oct. 14, 2022, Lawrence Wong, Deputy Prime Minister and Minister of Finance, introduced a $1.5 billion assistance program to provide "cost of living relief" for all Singaporean households, with greater assistance going to lower- to middle-income groups.
In Singapore, each household member's average monthly costs are nearly $2,000 per month.
3. Tel Aviv, Israel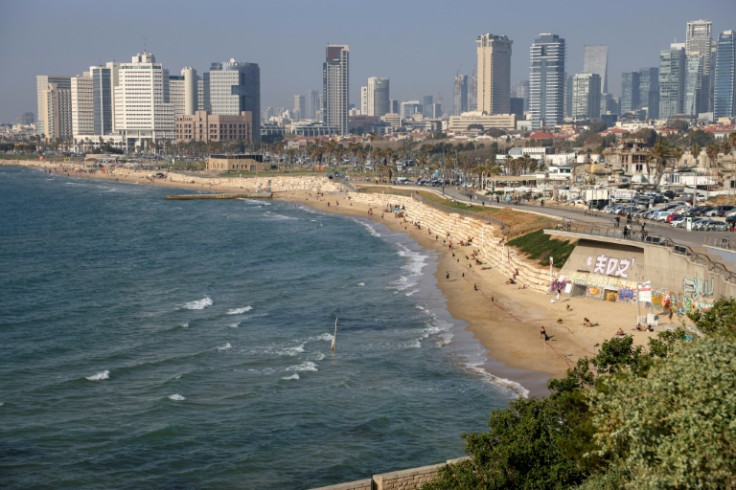 Tel Aviv dropped two spots for being the first-turned-third most expensive city to live this year. Tel Aviv was first on the list last year.
Tel Aviv remained on the list because of its "soaring currency and price increases for around one-tenth of goods in the city, led by groceries and transport, in local-currency terms," which included house prices "especially in residential areas," according to the EIU (via Haaretz).
4. Hong Kong and Los Angeles (tie)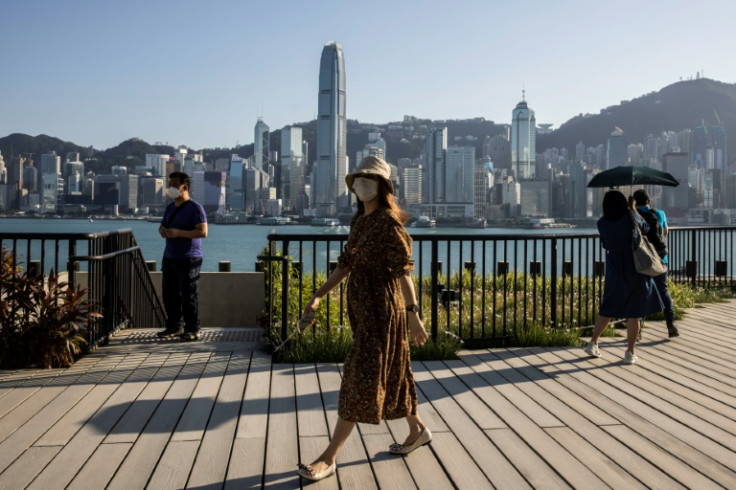 Hong Kong climbed up six rungs to reach the fourth spot, along with Los Angeles.
According to statistics from Midland Realty obtained through the South China Morning Post, 68% of expatriates felt that the cost of living in Hong Kong was too expensive as renting alone a 200-square-foot apartment would already set them back $3,270.
Although living in the city's core is expensive, one should budget at least 1,000 to 2,000 HKD ($130 and $260) each month for utilities, including electricity, gas, heating, and water, according to Internations. However, this still depends on where one resides.
The average household in Hong Kong (without children) spends around 40% of its income on housing, 30% on food (groceries and restaurants), 10% on transportation and 15% on other costs.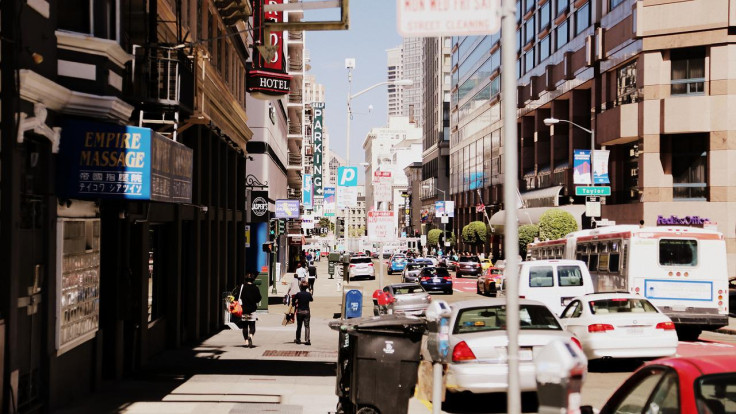 Los Angeles tied with Hong Kong this year.
People from Los Angeles are reportedly starting to flock to other lower-priced residential areas such as Las Vegas and San Diego.
The median home price in Los Angeles amounts to a staggering $999,000, while the Las Vegas median home price is $440,000, according to realtor.com. The median price of a property in San Diego is $900,000.
6. Zurich, Switzerland
The largest city of the country, Zurich, is at the heart of Switzerland and is the central hub for Switzerland's economic life and education. It is considered one of the "most important financial centers in the world."
According to Daniel Dreier, a financial expert and specialist editor at Moneyland, Switzerland's independent online price comparison service platform, Zurich is one of the municipalities deemed more expensive than others due to its high rent prices.
The renting price for a 4.5-room apartment in Zurich sits on an average of 3,820 francs per month, or around $3200, as per The Local.
7. Geneva, Switzerland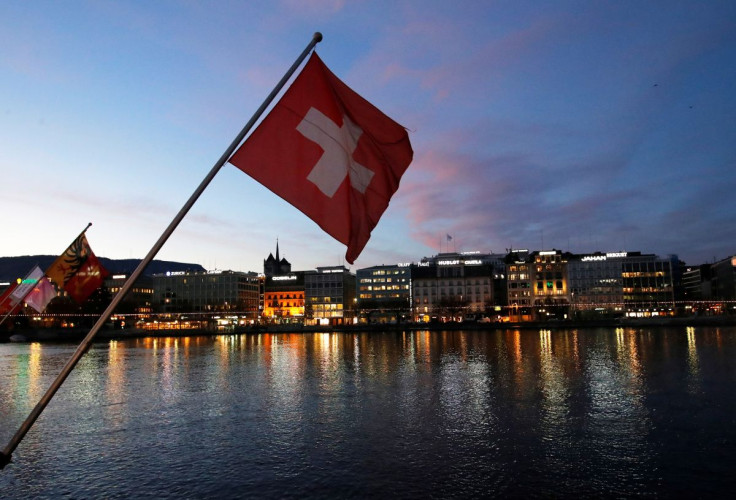 On the other side, Geneva is lauded for being a cosmopolitan city in Europe. However, Geneva's housing market also suffered for many years due to its complexity in geographic positions and growing population, which provoked a housing shortage and high rentals that led to greater demand than supply, according to another report by The Local.
The outlet said the average monthly rent for a 4.5-room flat in Geneva is 3,820 francs, or about $4000.
Despite the high rental prices in Zurich and Geneva, Dreier noted that "other costs, such as groceries, public transportation, petrol, childcare, education, and consumer goods, are largely identical to other parts of Switzerland, or cheaper in some cases."
Though Zurich is the largest city, Geneva had a slight uptick in its rent prices compared to it since "it has more territory on which to build."
8. San Francisco, California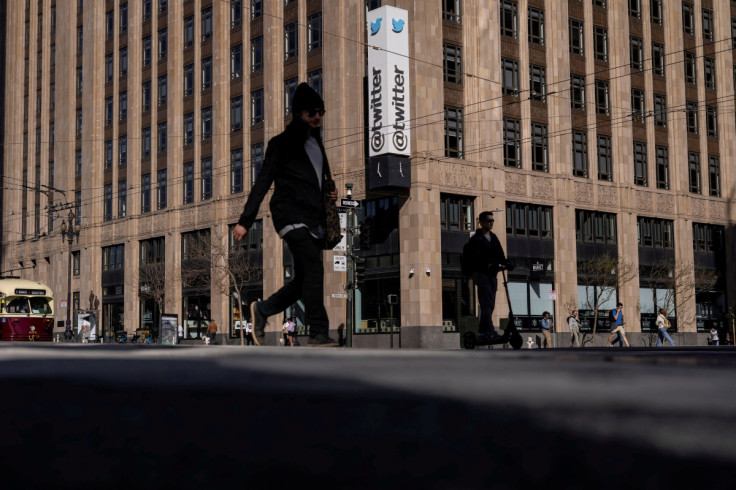 Before settling in the city of the breathtaking Golden Gate Bridge, it is crucial to know that the average cost of living in San Francisco is $3,415, according to LivingCost.
9. Paris, France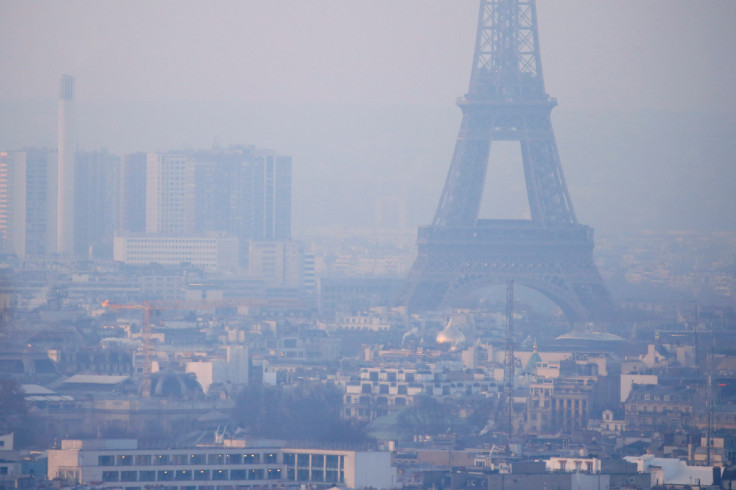 Paris, France landed at the ninth spot on EIU's list.
French national student union and trade union members demonstrated against the country's growing cost of living by joining in a nationwide day of walkouts and transport price hikes in October.
To keep up with the ever-increasing market prices, the groups flooded the streets of Paris with their demands for higher wages.
"Most of the families are having a hard time buying a box of eggs or bread or even meat, that's not possible in France with 'the world's sixth strongest country,'" the president of the National Student Union of France, Victor Mendez, said at the University of Paris in Nanterre, as per EuroNews.
"We believe the best way is to raise the salaries and to fund all public services with taxes on the rich. This is what we are demanding," Mendez explained.
10. Copenhagen, Denmark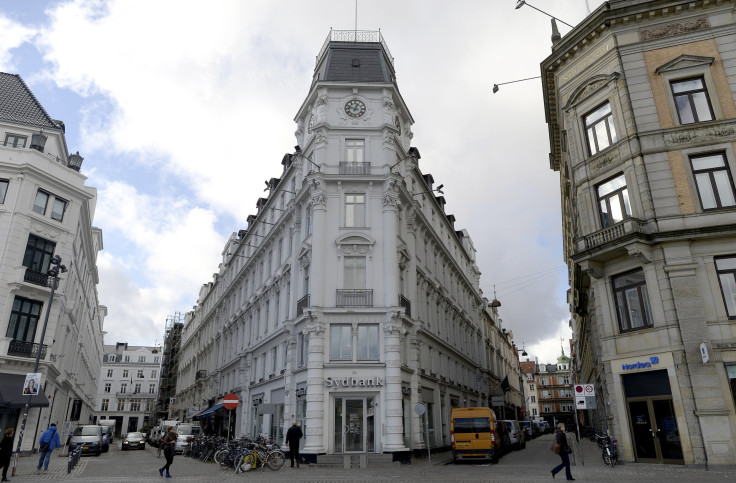 The average cost of living in Copenhagen, Denmark, is 5,300 DKK ($790) per person, according to Internations, placing it last overall.
The average monthly rent is 16,600 DKK, or around $2000; utilities, which include water, heating and electricity, cost approximately 880 DKK ($120), while internet connection runs about 186 DKK ($25) per month.
© Copyright IBTimes 2023. All rights reserved.
FOLLOW MORE IBT NEWS ON THE BELOW CHANNELS