1,100-Foot Asteroid Has Non-Zero Chance Of Hitting Earth In October
NASA's Earth impact monitoring system has detected an asteroid that has a non-zero impact probability with Earth in October. The space agency calculated a total of 165 impact scenarios for the asteroid.
The asteroid, named 2007 FT3, was detected by NASA's Sentry, an automated system that specifically monitors near-Earth objects that are on potential impact courses with the planet. As explained by NASA, the asteroids listed by Sentry are those that could hit Earth within the next 100 years.
"Whenever a potential impact is detected it will be analyzed and the results immediately published here," NASA noted.
In the data collected by NASA, 2007 FT3 could cause a total of 165 impact events on Earth. The earliest possible impact event would occur on Oct. 3.
According to NASA's database, the asteroid has a diameter of 1,115 feet, making it significantly taller that the Eiffel Tower in France. The space agency predicted that it will enter Earth's atmosphere with a velocity of 45,600 miles per hour.
If 2007 FT3 causes an impact event, it can certainly cause enough blast energy to alter Earth's environmental condition or wipe out life on the planet. However, according to NASA, 2007 FT3's chances of hitting Earth in October is 1 out of 11 million, making it close to impossible the asteroid will hit Earth.
Even though the asteroid will most likely miss Earth this year, there's a chance that it might hit the planet in the future. In fact, starting in 2024, the asteroid is expected to have near-Earh approaches almost a yearly basis.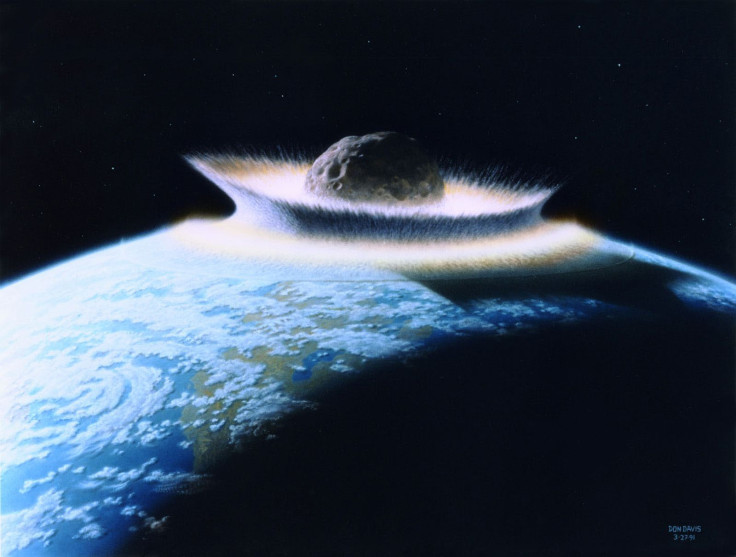 © Copyright IBTimes 2022. All rights reserved.
FOLLOW MORE IBT NEWS ON THE BELOW CHANNELS