15-Year Study Solves Mystery Surrounding Horses, Rhinos And Tapirs
KEY POINTS
A team concluded that the Perissodactyls originated from India
In 2001, the team tried finding fossil-bearing rocks that could reveal timeline of Perissodactyls' appearance
In 2004, the team found mammal fossils of the Cambaytherium, an extinct cousin of the Perissodactyls
For decades, mystery has surrounded the origin of perissodactyls, the family under which horses, rhinos and tapirs are classified. But thanks to a 15-year study, we now know that they emerged from India.
Perissodactyls are among the orders that abruptly appeared at the beginning of the Eocene period about 56 million years ago, but without a clear geographic source.
Their sudden appearance opened a big gap in the evolution of what is defined as the hoofed mammals. Scientists were stuck on the missing link for many years, until a group of researchers decided to build upon a hypothesis that came out in 1990.
The 1990 hypothesis said orders Artiodactyla, Perissodactyls and finally, the Primates evolved in India. The said evolution took place when a continent that formed part of India drifted northward from Madagascar, then collided with Asia.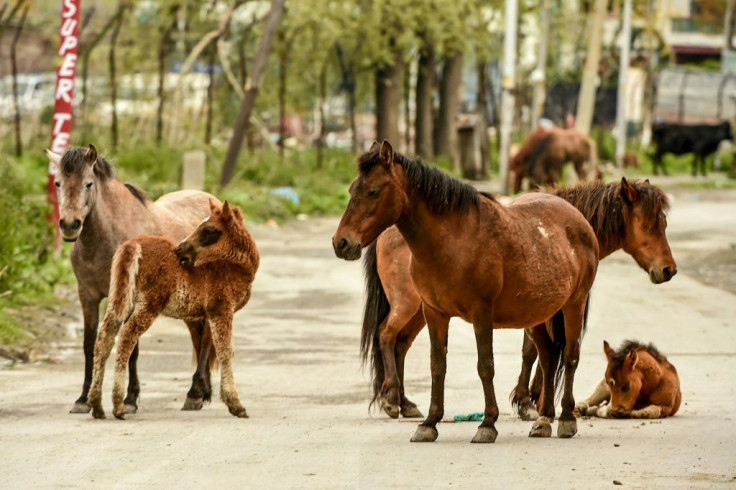 Building upon the hypothesis, a group of researchers explored India to gather fossils that could lead them to the origin of the Perissodactyls in 2001. They wanted to find fossil-bearing rocks that could determine the correct timeline behind the appearance of the Perissodactyls, but failed.
"Although we found only a few fish bones on that trip, the following year our Indian colleague, Rajendra Rana, continued exploring lignite mines to the south and came upon Vastan Mine in Gujarat," Ken Rose, emeritus professor at Johns Hopkins University and lead author of the study, said in a press release.
However, in 2004, the team was able to find mammal fossils of the Cambaytherium, an extinct cousin of the Perissodactyls. By studying more than 350 bones of the Cambaytherium, the team was able to describe it as the most primitive member of a family, where the Perissodactyls had branched off.
The team continued with their study, until finally concluding that the Perissodactyls originated from India.
"Through the cumulation of many years of challenging fieldwork, the team can finally shed light on a mammal mystery," the team said in a study published in the Journal of Vertebrate Paleontology on Nov. 5.
"Despite the abundance of perissodactyls in the Northern Hemisphere, Cambaytherium suggests that the group likely evolved in isolation in or near India during the Paleocene (66-56 million years ago), before dispersing to other continents when the land connection with Asia formed," the team concluded in the study.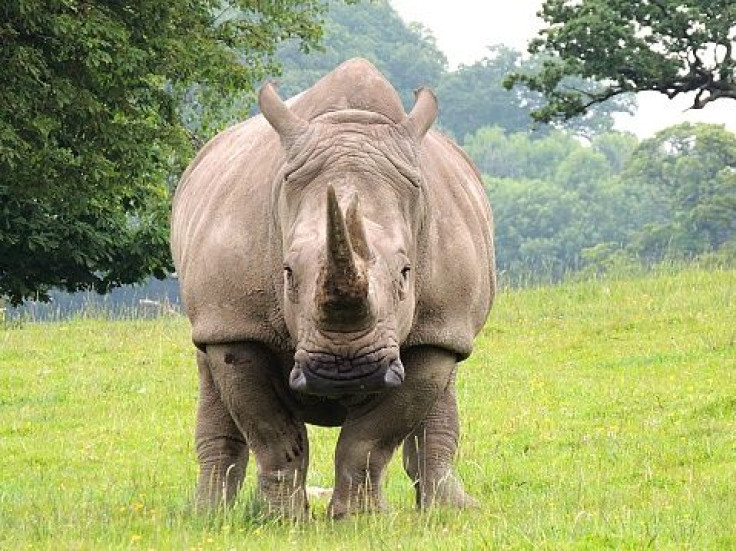 © Copyright IBTimes 2023. All rights reserved.