2 Flights With Over 400 Passengers Narrowly Escape Mid-Air Collision At 3,000 Feet
KEY POINTS
Two flights from Indigo airlines took off from the same airport, in the same direction
Incident showed miscommunication between radar operators and Air Traffic Control
With a total of 426 people on board, the pilots managed to narrowly escape collision
Two planes from Indigo airlines carrying over 400 passengers and crew members narrowly escaped mid-air collision at an altitude of over 3,000 feet, above the southern Indian city of Bengaluru. The incident occurred when the flights, which took off from the airport in Bengaluru, were headed in the same direction towards two different cities in eastern India, on Jan. 7, Zee News reported.
"On Jan 7, 2022, two IndiGo flights 6E 455 (Bengaluru - Kolkata) and 6E 246 (Bengaluru - Bhubaneswar) were involved in breach of separation at Bangalore airport," a Director General of Civil Aviation (DGCA) official told news agency ANI.
The DGCA statement given Wednesday said the incident showed negligence and miscommunication between radar operators and Air Traffic Control officials as two flights cannot be allowed to take off simultaneously in the same direction.
The incident was neither recorded in the logbooks nor reported to DGCA by the Airports Authority of India. While the Bengaluru-Kolkata flight carried 176 passengers and six crew, the flight to Bhubaneswar had 238 passengers and six crew on board.
"Both runways were in use, the official on shift decided for single Runway operations i.e. North Runway for arrival and departure, South Runway will be closed but it was not communicated to South tower controller. South tower controller gave departure to 6E 455 Kolkata bound aircraft and at the same time North tower controller gave departure to 6E 246 Bhubaneswar bound aircraft without coordination," DGCA official further said.
Meanwhile, an aviation expert told The New Indian Express that a breach of separation incident, which basically refers to a situation where sufficient distance is not maintained between two aircraft, could have serious consequences.
"The impact can range from mild scratches to the flights to a head-on collision. Many upgraded systems are in place to ensure such incidents never happen but still they occur on and off," he told the outlet.
"We are investigating and will take strict action against those responsible," a DGCA official said.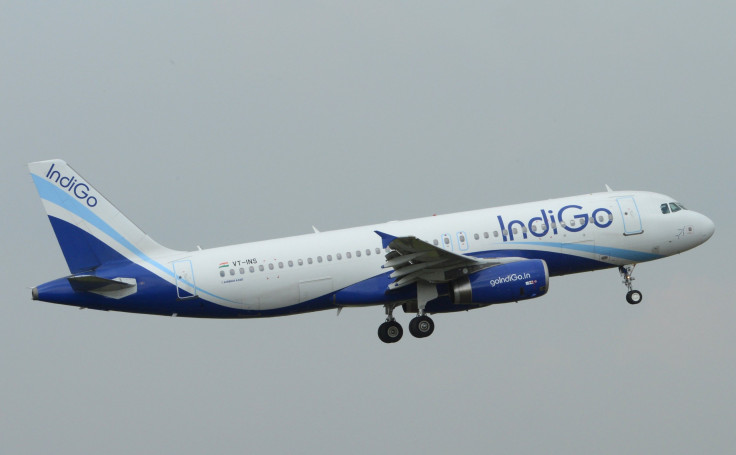 © Copyright IBTimes 2023. All rights reserved.
FOLLOW MORE IBT NEWS ON THE BELOW CHANNELS