20 Incredible Sketches From OMG POP's 'Draw Something' [Slideshow]
Draw Something's story of success has warmed the hearts of millions over the last few weeks. Ever since the game's maker, OMG POP, was acquired by Zynga, people around the country have been citing the company's quick rise to becoming a cultural phenomenon as a modern day Cinderella story.
Draw Something is, in essence, an incredibly simple game. It plays out a lot like a game of Charades, but rather than miming, participants required to draw the object or idea that they're dealt. You can play the game online at the game's homepage or, as a large majority of users are doing, play from your smartphone.
The game is extremely fun for those that enjoy doodling, but for those who understand layering, depth perception and other high-level art-school techniques, the game is a playground for elaborate paintings and sketches. In the wake of the recent success that Draw Something has experience, we've scoured the web for the best doodles, drawings, sketches and paintings that ever appeared on Draw Something.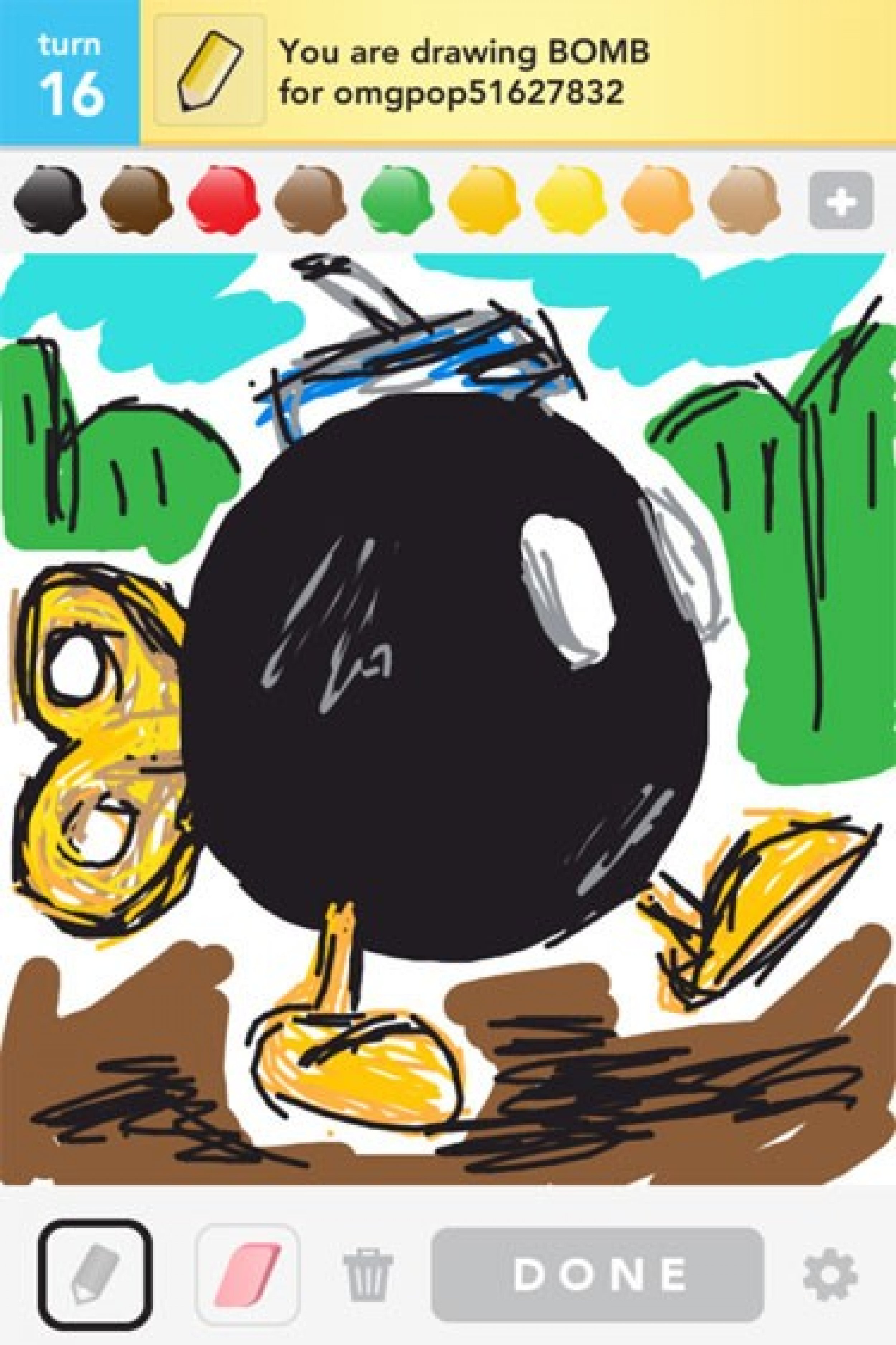 © Copyright IBTimes 2023. All rights reserved.
FOLLOW MORE IBT NEWS ON THE BELOW CHANNELS