2013: The Year In Transport. High-Speed Trains, Elon Musk's Hyperloop, The World's Biggest-Ever Ship, Drones And Much More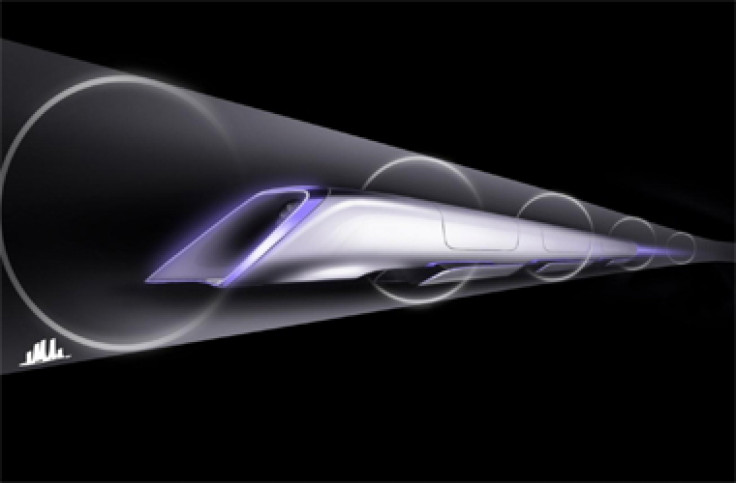 While flights all across America have been cancelled because of winter storm Hercules, you might have some time sitting in an airport lounge to cast your eye over some of the more impressive transport innovations of 2013, some of which might ease the way to your destination in 2014 and beyond.
Solar impulse Aircraft
The Swiss-made Solar Impulse was the first solar-powered aircraft to fly across America and aims to be the first to circumnavigate around the globe. Its continued existence and success could be the future of the aircraft industry, its backers say.
The Novorossiysk Submarine
Russia launched a new diesel-electric stealth submarine in St. Petersburg in November. The U.S. military said it was so quiet that that they nicknamed it the "Black Hole."
Hyperloop
Elon Musk (Tesla Motors Inc (NASDAQ:TSLA)) most recent idea could whisk people to destinations at speeds of up to 600mph (960 kph), meaning a journey from Los Angeles to San Francisco would only take 35 minutes. A capsule would push passengers to their destination using magnets and a bed of air. It would cost anywhere between $6 billion and $7.5 billion.
Sukhoi Su-27 fighter jet
This Russian-built model became China's first carrier-based fighter costing $30 million apiece.
Turanor PlanetSolar
The world's largest solar-powered vessel spent five months at sea collecting data about the Gulf Stream. The 31-meter-long yacht cost $15 million and has over 500 square meters of solar panels on board.
Skylon Space Rocket
This reusable British-designed rocket will travel at five times the speed of sound and will cost around $14 billion to develop, with each unit costing about $270 million.
Drone delivery
Amazon and Domino's Pizza have both designed drones that will ferry purchased items and pizza directly to your door. However, you may have to wait until 2015 to start using the service.
Shell's Prelude
This oil rig support facility is 100 meters longer than the Empire State Building and is the biggest thing to have ever been at sea. The Royal Dutch Shell's (ADR) (NYSE:RDS.A) 1,600-foot-long ship will last about 20 years.
X-47B Drone
This Northrup Grumman (NYSE:NOC) unmanned fighter drone took off from the USS George H.W. Bush in July. The $813 million project was designed to produce a drone that could take off from an aircraft carrier and withstand the demands of being at sea.
TGV high-speed trains
The first TGV high-speed rail service between France and Spain began in December and connects Paris, Lyon, Marseille and Toulouse with Barcelona.
© Copyright IBTimes 2022. All rights reserved.
FOLLOW MORE IBT NEWS ON THE BELOW CHANNELS