22-Year-Old Suspect Arrested In Portland High School Shooting; 3 Students Hospitalized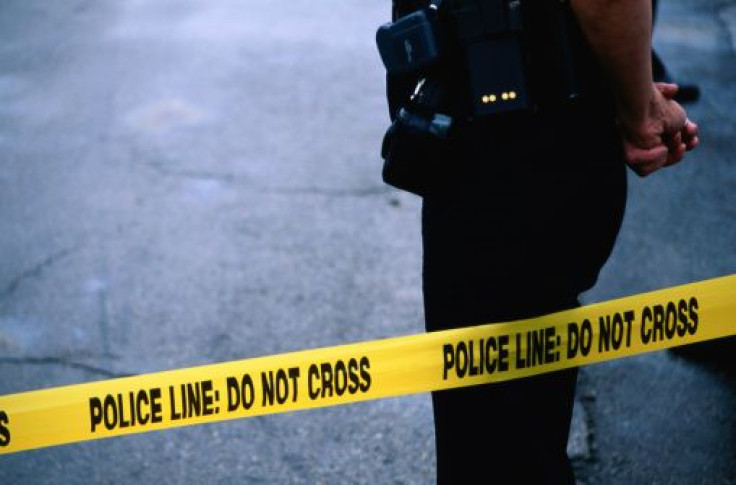 Portland police have arrested Lonzo Murphy, 22, in connection with a shooting at an Oregon alternative high school Friday, the Portland Police Bureau said in a statement early Saturday.
Portland Police Gang Enforcement Team officers pulled over the man's car Saturday at around 1:30 a.m. local time (4:30 a.m. EST) and found a handgun in the vehicle. Police then searched an apartment near the high school as part of the shooting investigation. Authorities booked Murphy into Multnomah County Jail on a parole violation, and additional charges are pending. The investigation is ongoing, police said.
As of Saturday at 3:20 a.m. local time, a 16-year-old female is in critical condition and two males -- a 17-year-old and a 20-year-old -- are in fair condition, CNN reported. All three victims were taken to a local hospital. A 19-year-old woman also was grazed by a bullet, but was treated at the scene, USA Today said.
All four victims are connected to Rosemary Anderson High School, which is a school in North Portland attended by about 200 at-risk youth who "have either been expelled or dropped out of public high school and many are homeless," according to the school's website. They were on their lunch break outside the school when the shooting happened Friday at 12:15 p.m. local time, police said.
"Based on the investigation thus far, the shooting appears to be gang-related," police Sgt. Pete Simpson said in the statement. "There was some kind of dispute between the shooter and some people." Portland police told the Associated Press they saw a rise in gang violence over the summer, but don't have adequate resources to tackle the problem.
A separate school shooting occurred in the Portland area just six months ago, when one person was killed June 10 at Reynolds High School, about 12 miles east of Portland. The shooter died from a self-inflicted gunshot wound, CNN reported at the time.
© Copyright IBTimes 2023. All rights reserved.