30 Cities Had Half of Global Real Estate Investment: Jones Lang LaSalle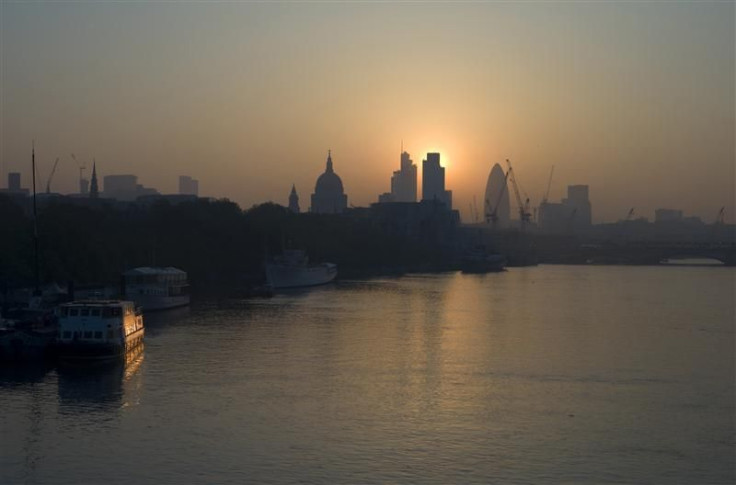 Thirty cities accounted for half of all global commercial real estate investment from 2008 to 2011, real estate services firm Jones Lang LaSalle reported Wednesday.
London, Tokyo, New York, Hong Kong and Paris led the list and also accounted for almost a quarter of all real estate investments, excluding residential buildings. However, a shift was occuring with the rise of new cities, particularly Asian locations like Beijing and Shanghai, said Jones Lang LaSalle. Ten Chinese cities are also projected to be the fastest-growing, based on GDP.
We are already seeing a shift in where real estate investors are sending their capital, said Peter Roberts, CEO of the Americas at Jones Lang LaSalle, in a statement. The top 30 cities for real estate investment will become the top 50 as investors diversify their portfolios and corporate occupiers expand their geographic footprints to include emerging cities.
Although China dominates growth, a number of U.S. cities are expected to grow significantly, and the country currently has half of the world's office stock and more than a third of all commercial real estate investment. Eleven U.S. cities are expected to make up the 30 largest cities by GDP by 2020, including Austin, Texas, and Raleigh-Durham, N.C., which are expected to grow through technology and innovation.
Europe's growth is expected to be more modest, with London, Paris, Moscow and Istanbul identified as truly global cities. But high-value cities such as Munich and Stockholm as expected to perform well.
Jones Lang LaSalle said that the report demonstrated that investors continue to focus on prominent, stable cities, in contrast to corporate tenants, which are already moving deeper into new geographies.
© Copyright IBTimes 2023. All rights reserved.