30,000 UK & Austrian Citizens Pay Tax On Secret Swiss Bank Accounts To Home Countries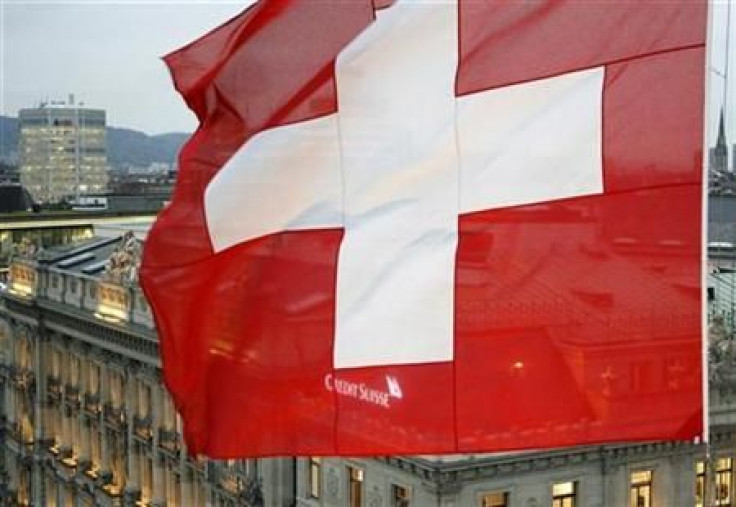 Almost 30,000 British and Austrian citizens have paid taxes totaling nearly $950 million to their home countries, after disclosing previously secret Swiss bank accounts, reports Reuters.
The overdue payments stem from a deal struck between Switzerland and the countries England and Austria under which customers with secret Swiss bank accounts can either provide their tax information to authorities and pay up or keep their anonymity and pay a one-off fine.
The Swiss Federal Tax Administration (FTA) said on Thursday that it had transferred $396.7 million to Britain based on 14,789 tax declarations and $551.6 million to Austria from 13,592 filers.
Even if a client pays the one-off fine, however, future taxes will be levied on capital gains and income into the Swiss account, which will then be forwarded to the appropriate home tax authorities.
It looks like many clients are choosing to submit their information and pay due taxes rather than maintain anonymity and pay the fine.
"Only a comparatively small group of individuals opted for the regularization of assets by means of the one-off payment," said the Swiss Bankers Association in a statement.
The association said the goal of comprehensive taxation of British and Austrian citizens has now been achieved.
The British Office for Budget Responsibility has estimated that the deal could provide the UK with 3.2 billion pounds ($4.9 billion) this year. Austria could raise 1 billion euros ($1.32 billion) in tax revenue in 2013 from the agreement.
Although Germany rejected a similar deal with Switzerland in December, negotiations are under way for parallel deals with Greece and Italy.
A comprehensive tax information sharing deal with the United States ran into trouble last month after Swiss lawmakers killed promising legislation backed by the Swiss Cabinet.
© Copyright IBTimes 2023. All rights reserved.