$400 Million Cryptocurrency Fund Gets Investment From Yale University
Yale University, the private Ivy League research university in New Haven, Connecticut, has invested in a cryptocurrency fund called Paradigm. The fund was started by Coinbase cryptocurrency exchange's co-founder Fred Ehrsam, former Sequoia Capital partner Matt Huang, and Charles Noyes, an ex-employee of the crypto fund Pantera Capital.
The investment group that Yale is a part of has raised $400 million, Bloomberg reported Friday citing an anonymous source. Paradigm, which has Sequoia also as an investor, intends to invest in early-stage projects that are focused on new blockchains and cryptocurrency exchanges, Noyes told Bloomberg in June.
The contribution by the university is considered significant because the approximately $30 billion investment fund of the university is headed by David F. Swensen — chief investment officer at the university — who is considered a pioneer in institutional investing. For 32 years, Swensen has managed what is now recognized as one of the most-watched college funds. Majority of the university's funds — 60 percent — are directed at alternative investments.
Returns on Yale's investments have averaged 7.4 percent over the past decade, which is above the estimated 5.5 percent average university investments return. "Yale's endowment — the world's second largest university endowment — has grown from $22.9 billion to $29.4 billion" over the last 10 years, the Yale Daily News read Oct. 2.
In June, Swensen invested university money in Andreessen Horowitz's $300 million cryptocurrency fund, which the firm had announced the same month. "A $300M venture fund that will invest in crypto companies and protocols. Our fund is designed to include the best features of traditional venture capital, updated to the modern crypto world," Andreessen Horowitz had said about the fund in a blog post.
Yale's exact contribution to Paradigm or Andreessen Horowitz was not known.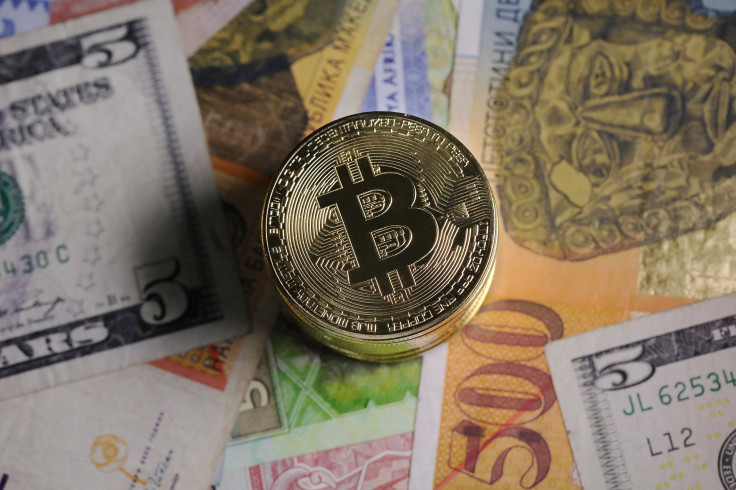 John Lore, the founder of Capital Fund Law Group, said in June that more academic institutions and universities had started to show interest in cryptocurrencies owing to the long-term potential of currencies like bitcoin and ethereum.
"We're seeing some academic institutions getting involved on a limited basis for strategic reasons. I can't say the names of [the academic institutions] because that's attorney-client but we have people mostly on the East Coast that have begun doing investments in this space on a fairly modest basis," Lore told Business Insider in an interview.
In June, cryptocurrency payments company Ripple had announced a $50 million fund to finance university research into blockchain and cryptocurrency technologies. The company collaborated with 17 universities around the world for the new project, including MIT, University College London, Princeton, Stanford, and the Australian National University. Charles Hoskinson, the co-founder of ethereum, also invested $1 million in setting up new blockchain labs at the University of Edinburgh and the Tokyo Institute of Technology in 2017.
Well-known universities around the world now also offer courses on cryptocurrencies and blockchain technology, including Cambridge and Oxford.
© Copyright IBTimes 2023. All rights reserved.