Coinbase Valuation Could Reach $8 Billion If Tiger Global Investment Deal Happens
Cryptocurrency exchange Coinbase is close to a deal that would value the company at $8 billion, according to a report Tuesday. The trading platform was in talks to raise $500 million that could likely include existing investors and a new investment from American hedge fund Tiger Global Management, Recode reported.
Coinbase, which recently announced plans of listing new assets, was valued at $1.6 billion in August. Its current investors include Andreessen Horowitz, Ribbit Capital, Union Square Ventures, Spark Capital, Greylock Partners, Battery Ventures and Draper Associates, among several others. It has also raised $225 million in equity funding to date.
The exchange platform's main business has suffered since cryptocurrency prices fell this year, "though executives like CEO Brian Armstrong have said they are not focused on momentary peaks and valleys in trading volume and focus instead on building an open financial system for the world," Recode reported.
Tiger Global is known for crossover investments in technology companies. The New York-based firm made about $3 billion in May after investing $1 billion in Indian e-commerce company Flipkart, which was acquired by Walmart in August. The firm's venture operation has made over 200 investments in 30 different countries, among them some $2 billion invested in Spotify.
Former hedge fund manager Michael Novogratz expressed his view on the Coinbase news, saying the high valuation could be a positive sign for the legitimacy of the cryptocurrency industry.
"Here's the poster child [Coinbase] of the crypto space worth $8 billion — that's a real company, and Tiger's not a flake of an investor. These are smart, savvy guys. The Coinbase news flies in the face of bitcoin being tulip-mania," Novogratz said Tuesday at the Finance Disrupted 2018 (the Economist Events) in Manhattan, New York City.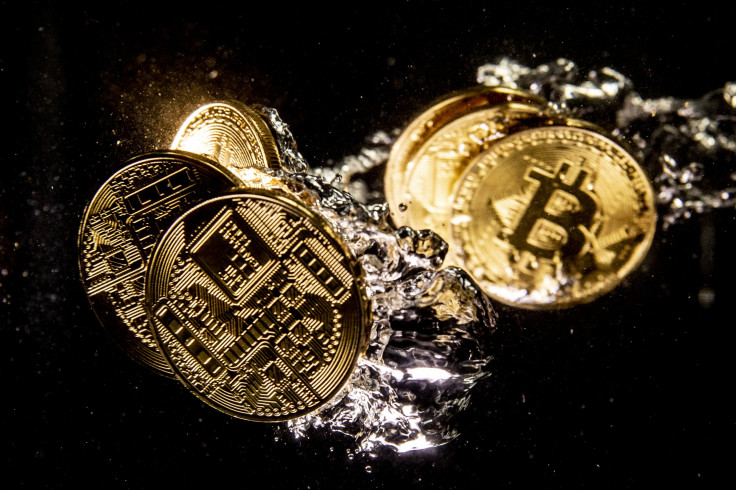 Rumors have surrounded Coinbase's funding since the Wall Street Journal reported in June the company might become a unicorn (the term for startups valued over $1 billion). The status was accomplished in August after Institutional Venture Partners invested $100 in the exchange.
As far back as April, Coinbase had tried to value itself at $8 billion, when it made an offer to acquire Earn.com, a portal that allows people to make money by answering emails or completing other tasks. Coinbase finally bought the site for about $100 million and still hasn't sealed the valuation it has been seeking.
Coinbase also announced Tuesday two new hires. One of them was Chris Dodds, who was appointed to Coinbase's board of directors. Dodds is on the board of bank and brokerage firm Charles Schwab, and is a senior advisor to alternative asset management firm the Carlyle Group. The other was Jonathan Kellner, who joined as managing director of Coinbase's institutional coverage group. Kellner, who earlier served as the CEO of Instinet (an institutional, agency-only broker), will lead institutional sales and support organizations at Coinbase, focusing on introducing cryptocurrency to hedge funds and other traditional institutional investors.
© Copyright IBTimes 2023. All rights reserved.