4.2 Earthquake Felt Across San Diego County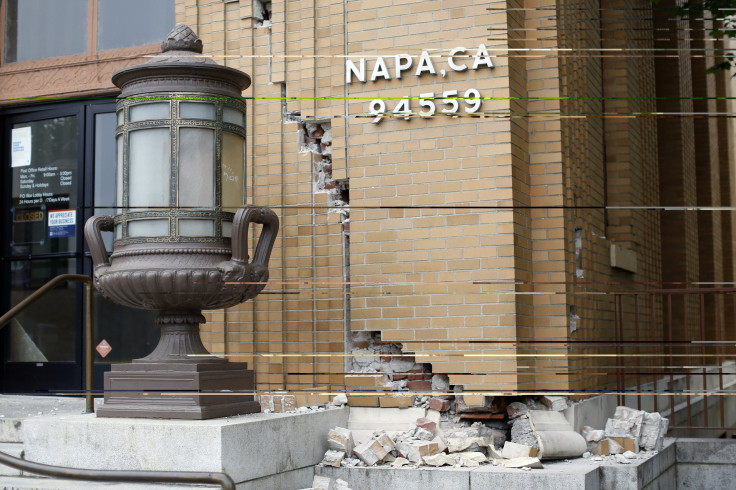 A magnitude 4.2 earthquake hit northern Baja California at 5:13 a.m. Sunday, the U.S. Geological Survey said. The impact produced shaking that was felt across much of San Diego County, California, U-T San Diego reported
People in nearby Southern California towns, including San Marcos, Valley Center, Temecula and Alpine, also felt the earthquake. It was only a few seconds long. The epicenter was approximately 40 miles southwest of Imperial Beach and Coronado, off the coast of Mexico. No damage has been reported.
Just last month, a magnitude 6 earthquake caused serious injury and damage in Northern California. More than 120 people were injured, CNN reported, and it caused an estimated $400 million in damage. But it also unloosed torrents of groundwater that may help ease the region's drought. The quake, which took place Aug. 24, filled dry creek beds and parched streams in the region.
"This is an unusual thing to have happen," Franz Nestlerode, the assistant public works director for water in Vallejo, told the Associated Press. "Potentially it could turn out well for us."
He said at least 200,000 gallons of water a day are flowing down Wild Horse. The natural flows were about a tenth of that before the earthquake, Nestlerode added.
© Copyright IBTimes 2023. All rights reserved.