'50 Pizzas, 30 Days': Papa John's Founder John Schnatter Makes Another Bizarre Pizza Claim
Papa John's (PZZA) founder John Schnatter has a new goal for 2020, and it definitely involves pizza. The ousted CEO reportedly said he will eat 50 pizzas in 30 days in 2020, an increase of 10 pizzas from his previous claim in 2019.
The announcement was made by Schnatter via Instagram, saying the pizza challenge was his New Year's resolution for 2020. Schnatter did not make mention if the pizzas would be from Papa John's - the pizza company he founded and has since criticized for making pizza that he said, "doesn't taste as good."
Schnatter previously speculated that Papa John's had changed the recipe of its pizzas, telling a WDRB, a Fox affiliate out of Louisville, Kentucky, during an interview that "it's not the same product."
Schnatter was forced to resign from Papa John's in July 2018 after he was recorded saying a racist slur during a conference call. Schnatter maintains that the resignation was a conspiracy by Papa John's board of directors, USA Today reported.
The former Papa John's frontman also made headlines in early December after his wife, Annette Cox, filed for divorce, saying the marriage was "irretrievably broken." The couple was married for 32 years.
Shares of Papa John's stock were down 1.44% as of 1:14 p.m. EST on Thursday.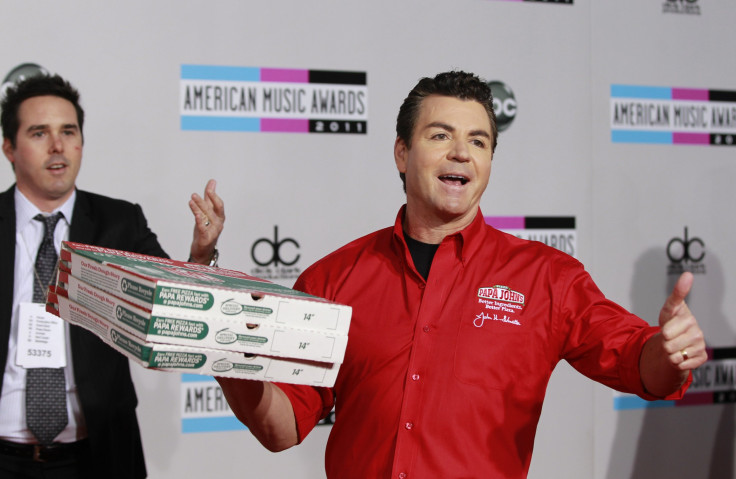 © Copyright IBTimes 2023. All rights reserved.