66% Of World Will Starve To Death In First Years Of Nuclear War: Study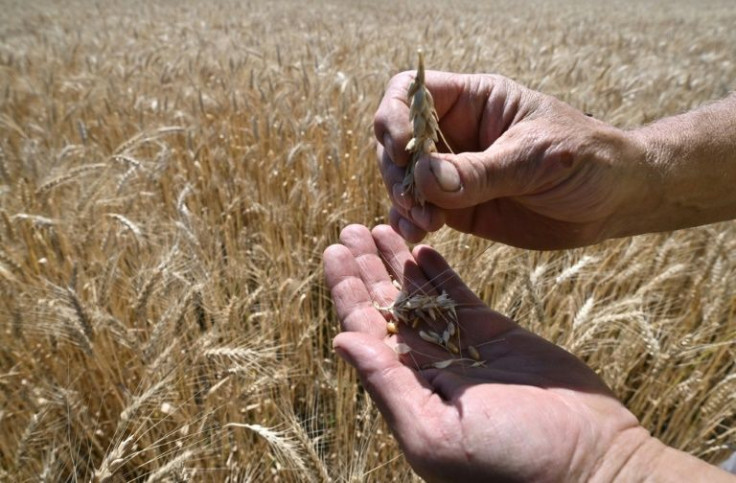 KEY POINTS
A nuclear war between Russia and the US could cause a significant drop in global crop yields: Study
Global crop yields would drop by 90% in the third or fourth year of the nuclear war
Experts said a smaller scale nuclear war could cause 2.5 billion deaths within two months
More than half of the world's population will die from starvation in an event of a full-scale nuclear war, a new study showed.
A new Nature Food study published Monday indicated that 66% of the world's population or more than 5 billion people would likely die from starvation within two years should Russia and the United States engage in a nuclear war.
The study, conducted by researchers from Rutgers University, suggested that nuclear weapon detonation could cause massive fires and inject soot from burning cities and forests into the atmosphere. The soot would then circulate to the skies above major global food exporters, such as the U.S., China, Germany and the United Kingdom, blocking out sunlight that is essential in growing crops to feed people.
Researchers suggested that in the third or fourth year of the nuclear war, the global crop, animal and fishing yields would likely drop by 90%, causing global famine and collapse.
The Rutgers University team also noted that even a smaller nuclear war, such as one between India and Pakistan, could lead to at least 2.5 billion deaths within two months.
The team is now calling on the U.K., France, the U.S., Israel, Russia, China, India, Pakistan and North Korea to sign up for the U.N. treaty on the Prohibition of Nuclear Weapons to prevent global food crisis.
"The data tell us one thing: We must prevent a nuclear war from ever happening," Alan Robock, a Distinguished Professor of climate science in Rutgers University's Department of Environmental Sciences and a co-author of the study, said.
"If nuclear weapons exist, they can be used, and the world has come close to nuclear war several times," Robock said. "Banning nuclear weapons is the only long-term solution. The five-year-old UN Treaty on the Prohibition of Nuclear Weapons has been ratified by 66 nations, but none of the nine nuclear states. Our work makes clear that it is time for those nine states to listen to science and the rest of the world and sign this treaty."
As of Monday, the treaty has been ratified by 66 nations across the globe. However, none of the nine nuclear states have signed up.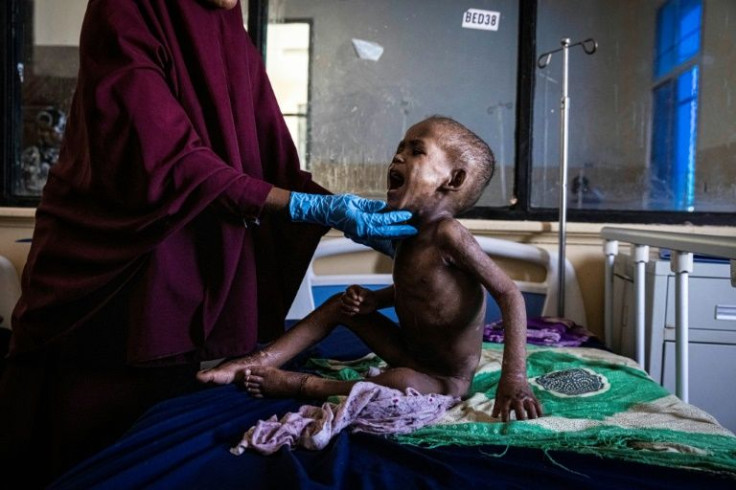 © Copyright IBTimes 2023. All rights reserved.