$7 Billion Lost In Criminal Cyber Attacks: FBI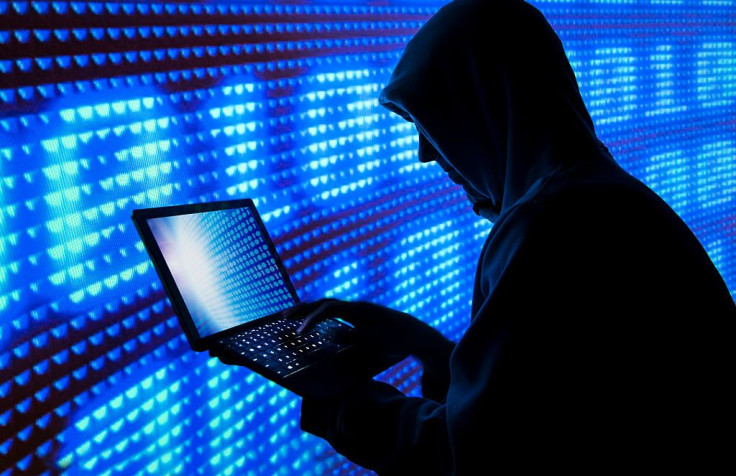 Small and medium-sized businesses are facing the most prominent threats and losses from cyber attacks said a special agent in the FBI's cyber division.
During CNBC's "Small Business Playbook" event, FBI Supervisory Special Agent Michael Sohn said that as larger businesses and national corporations invest in cyber security, smaller companies are increasingly becoming targets of cybercriminal activity.
"So what the cyber criminals are doing is they're pivoting, they're evolving and targeting the soft targets, which are the small and medium businesses," Sohn said during the virtual event on Wednesday.
The FBI's Internet Crime Center reportedly received 847,376 complaints from Americans regarding cyber attacks and malicious cyber activity last year CNBC reports. Additionally, 2021 saw a 7% increase in activity from year to year, and potential losses were recorded at $6.9 billion, an increase of 64% from 2020.
The rise in attacks does not appear to concern America's small business owners. CNBC surveys small businesses quarterly with Survey Monkey and found for the fourth quarter of 2022, 64% of small business owners said they were confident they could remedy a cyber-attack quickly.
Only four percent of small business owners surveyed felt cyber attacks were the biggest risk to their business.
Sohn said that most cyber attacks can be prevented with basic security knowledge and "cyber hygiene."
The Washington Post reports that some senate members are looking to pass legislation to protect small businesses further. Democratic Senator from Michigan Gary Peters is the Homeland Security and Governmental Affairs Committee Chairman, and he told The Washington Post he plans to prioritize fortifying cyber defenses for small businesses.
"We've seen a huge increase in hacks for those entities," Peters said. Peters believes the question is how to help small businesses deal with ransomware.
The Federal Communications Commission has provided a list of ten cyber security tips for small businesses, including investing in antivirus software, training employees on cybersecurity protocol, and creating backups of important documents.
© Copyright IBTimes 2023. All rights reserved.