7 Healthiest Berries You Should be Eating Regularly
Being one of the healthiest foods you can eat, berries can be both nutritious as well as delicious. Here is a list of some healthy berries that can be a good addition to your diet.
1. Blueberries- They are one popular source of vitamin K. Blueberries are rich in antioxidants and thus lower the risk of heart diseases. It can also regulate cholesterol levels in the blood and prevent the risk of a heart attack. Blueberries also improve insulin sensitivity and thereby lower the risk of type 2 diabetes. They can also aid in good brain health and lower the rates of cognitive decline.
2. Strawberries- One of the most commonly eaten berries globally, strawberries are the best source of vitamin C and Manganese. They are extremely beneficial for heart health and reduces your risk for heart attack. These berries can control your blood sugar levels and thus prevent diabetes.
3. Raspberries- Widely used in desserts, these berries are a great source of fiber. With enormous antioxidant properties, raspberries have been proven to reduce oxidative stress. They are also good for your heart health and can reduce risks for blood pressure and high cholesterol.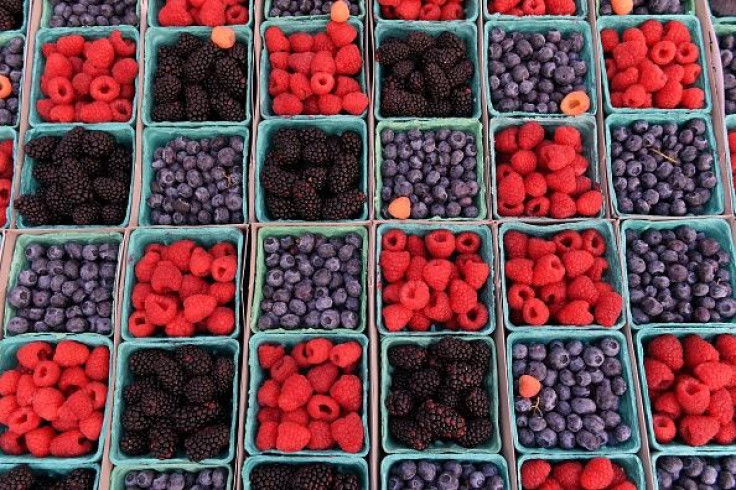 4. Bilberries- These berries that look similar to blueberries, come from Europe. Bilberries can reduce inflammation in individuals with heart diseases and metabolic syndrome. It can also help in weight loss and stabilize your cholesterol levels.
5. Cranberries- Famous for its ability to reduce urinary tract infections, cranberries contain antioxidant properties. Certain chemicals in them help prevent bacteria from sticking to the wall of internal organs and thereby reduce infection risks.
6. Wolfberries- Also known as Goji berries, these berries that originate in China have been widely used in traditional medical practices. And in recent times, they are also quite popular among western countries. Being good sources of vitamin A, they can aid in eye health. They are also rich sources of antioxidants and can help in weight loss.
7. Acai berries- Growing on acai palm trees of the Brazilian Amazon region, acai berries are popular sources of antioxidants. These berries contain ten times higher amounts of antioxidants than blueberries. They have proven to reduce blood sugar and cholesterol levels. Acai berries help speedy recovery from muscle damage and can also help reduce osteoarthritis symptoms.
Make it a habit to consume these berries on a regular basis to gain the above-mentioned health benefits.
© Copyright IBTimes 2023. All rights reserved.