77% Of Suspected Infant Killers In South Korea Are In Their Teens And 20s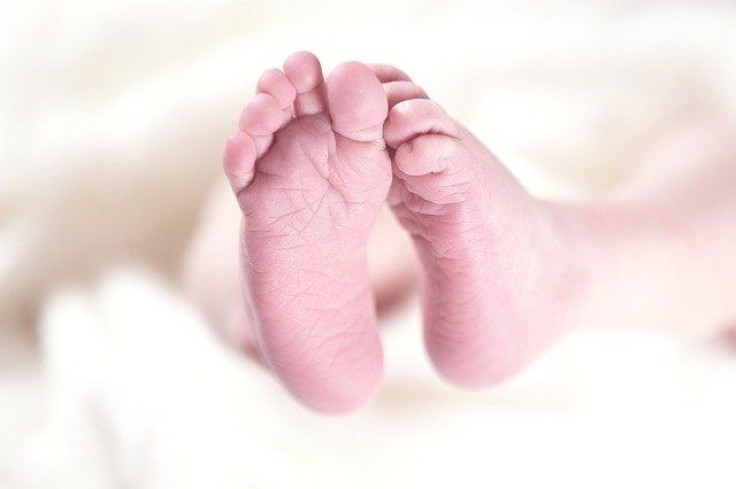 KEY POINTS
The number of female infanticide suspects caught by police over the past nine years exceeded male suspects
A South Korean woman allegedly confessed to killing her two newborns and storing their bodies in a freezer
The dead babies were found after authorities launched an investigation into over 2,000 undocumented babies
A majority of the infanticide suspects caught by police in South Korea over the past decade were young people, a lawmaker said Sunday.
Rep. Jung Woo-taek of the ruling People Power Party said, citing data from the National Police Agency, that teens and people in their 20s accounted for 77% of the total suspects, the Korea Herald reported.
Of the 86 people accused of killing young children between 2013 and 2021, 44%, or 38 suspects, were in their 20s, while 34%, or 29 suspects, were aged 14 to 19.
Those in their 30s comprised 19% of the suspects, while those aged 41 to 50 accounted for 3%.
The number of female infanticide suspects far exceeded that of male suspects, according to the lawmaker. Police data showed that 78 of the suspects were female and only eight were male.
Meanwhile, of the 361 people accused of child abandonment during the same period, 73 suspects were aged 20 or under, while 140 were in their 20s. This means young people accounted for 59% of the total child abandonment suspects in the country between 2013 and 2021.
Jung said that unexpected pregnancies at a young age were the reason behind the higher number of infanticide and child abandonment suspects in the younger groups.
Last month, South Korean police requested an arrest warrant for a woman who allegedly confessed to strangling her two newborns to death soon after they were born in 2018 and 2019 and then hiding their bodies in her freezer for years, CNN reported.
An official with the Gyeonggi Nambu Provincial Police told the outlet that the unidentified woman, who is in her 30s, confessed to killing the babies, blaming "economic difficulties" while raising her three older children.
"I thought it would be difficult to raise them because we were having financial difficulties and I couldn't afford an abortion, so I killed them immediately after giving birth," the mother told police, according to Yonhap News Agency.
She also said that she told her husband she had aborted them.
Authorities discovered the two dead babies after they found in a government audit that the total reported number of infants born in hospitals did not match the local registrations that must be made a month after birth in order for parents to have access to public healthcare and childcare services, the South China Morning Post reported.
They found that from 2015 to 2022, there were 2,236 babies who were born in a hospital but were not registered.
They picked 23 random cases, or about 1% of the total number of undocumented babies, and asked local officials to check on their well-being, South Korea's Board of Audit and Inspection (BAI) said.
"This serious murder case was uncovered in a mere 1% blind sampling. Therefore, we are considering looking into all" the 2,236 unregistered infants, a BAI official was quoted as saying by Yonhap.
Of the 21 remaining babies inspected, one died of malnutrition 70 days after birth, another was put in an orphanage, and a third was allegedly adopted by unidentified foster parents.
Police are investigating the last case as a suspected murder, per BAI.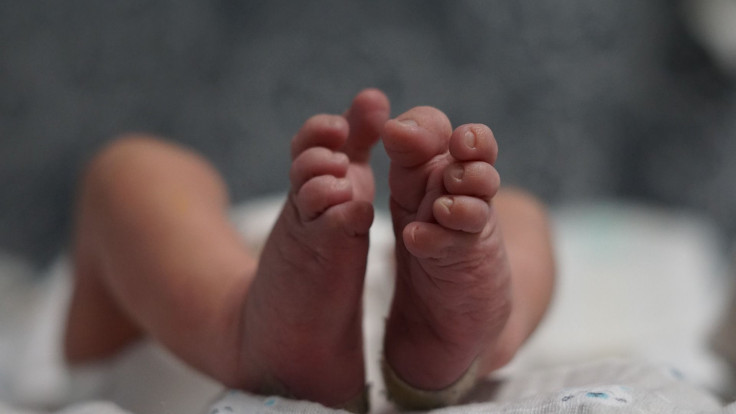 © Copyright IBTimes 2023. All rights reserved.