Dead Newborn Baby Found In The Back Of A Garbage Truck In Ohio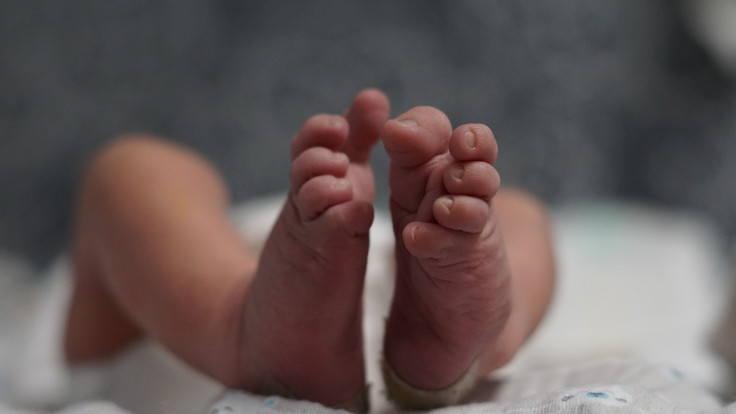 KEY POINTS
The baby's body was taken to the Montgomery County Medical Examiner's Office
Officials said they expect to know the preliminary cause of death by Friday
The results of the autopsy will not be available until after several weeks
A newborn baby in Ohio was found dead in the back of a garbage truck Thursday, according to a report.
Officers at Plain City police said that they received a distress call from refuse company Local Waste Services, and when they arrived at the 100 block of Bluestem Lane, they found a "full-term newborn from zero to one month of age" infant in the rear hopper or collector part of the truck, WSYX6 reported.
The cause of death of the baby, whose gender was unreported, is not yet known as of press time.
A resident of Bluestem Lane, Dimitri Price, told the local news outlet that he could not believe what happened.
"It's cruel," Price said. "There's just so many other ways that he, she could have gone at it. Dropped it off somewhere, put it in a foster home, something like that instead of just killing it or dropping it off in the trash."
A mom in the area also lamented the infant child's demise, saying it hurt her heart thinking about the baby.
"It's terrifying," she told the outlet. "It's disgusting. It's horrific just treating a defenseless little baby like that, and who knows what happened. I don't know. Nobody knows yet, but just to think that a little bean ended up in the trash can, it's sad."
Another resident in the neighborhood, Danielle Steagall, told 10 WBNS she never imagined something like this could happen there.
She said that her family just moved to Bluestem Lane in Plain City a couple of years ago.
"Absolutely heartbreaking, really makes you want to hold your babies closer," she said.
Steagall also said that their neighborhood is a close-knit community with parents playing outside with their kids, and they could not imagine someone from there doing it.
"A lot of the neighborhood has been interviewed by police. They've gone door to door to find out if we've seen any people walking by that were pregnant lately or just had a baby recently," Steagall said.
"It could've been anybody that maybe traveled to the neighborhood, known of our neighborhood," she added.
The police department confirmed that the baby's body had been taken to the Montgomery County Medical Examiner's Office for an autopsy.
Officials said they expect to know the preliminary cause of death by Friday when more details get released. However, the autopsy results will not be available until after several weeks.
Anyone with information to help the investigation is encouraged to contact the police at 614-873-2921.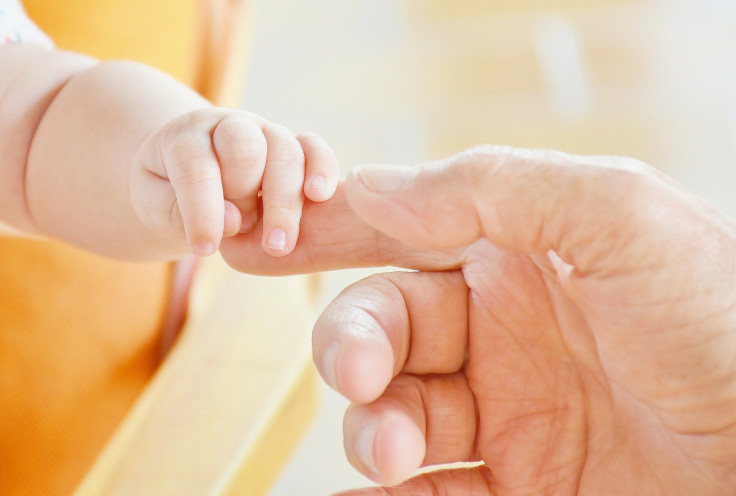 © Copyright IBTimes 2023. All rights reserved.