8 Photos Of The Manhunt For Boston Bombing Suspect Dzhokar Tsarnaev
A violent incident late Thursday turned into a manhunt on Friday for Dzhokar Tsarnaev, the remaining suspect in the Boston Marathon bombing on Monday that resulted in three dead and more than 170 injured.
Tsarnaev, 19, is still at large after he and his brother, 26-year-old Tamerlan Tsarnaev -- who is now dead -- engaged in a shootout with police after robbing a 7-11 convenience store late Thursday. Both suspects then fled to Massachusetts Institute of Technology in Cambridge, where a campus police officer, Sean Collier, was fatally shot. The suspects then hijacked a car in Cambridge, prompting a police chase during which they reportedly threw explosive devices at the cops.
Police said Tamerlan Tsarnaev, Suspect No. 1, died in the shootout with police. Suspect No. 2 Dzhokar Tsarnaev is reportedly still at large as more and more details emerge in the manhunt. Audio directly from the Boston police scanner has also been filling in more details of the manhunt
Watertown Police have shut down the area and issued lockdowns in Watertown, Cambridge, Waltham, Newton, Belmont and Boston. Massachusetts Bay Transportation Authority (MBTA) bus and train service has been suspended.
Boston Regional Intelligence Center released a poster of Dzhokhar Tsarnaev, the surviving Boston Marathon bombing suspect. Boston Police Commissioner Ed Davis says they are "examining all databases, examining all possible leads."
Massachusetts State Police spokesman Col. Timothy Alben said the manhunt is underway but will take time.
"We need more time," he said Friday. "We're making significant progress up there. But it may take hours to do this."
"This situation is grave," Alben said earlier on Friday. "This is a very serious situation that we are dealing with."
Below are photos from users on Twitter of the manhunt occurring in the Watertown area as well as empty areas throughout Boston due to the mass lockdown.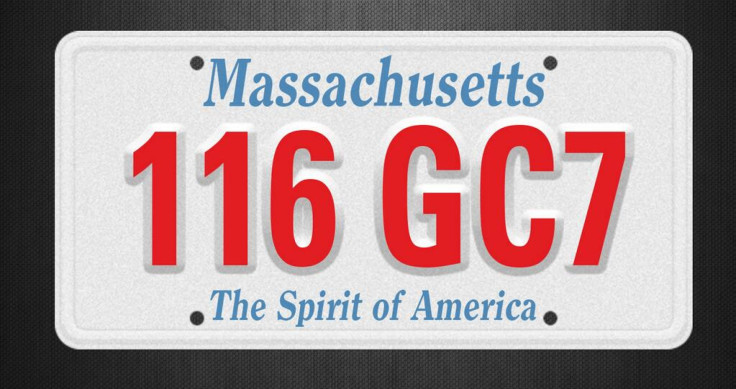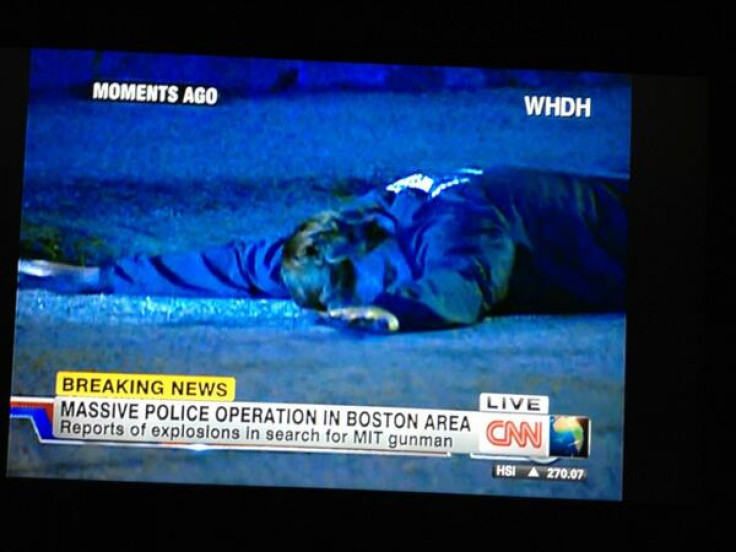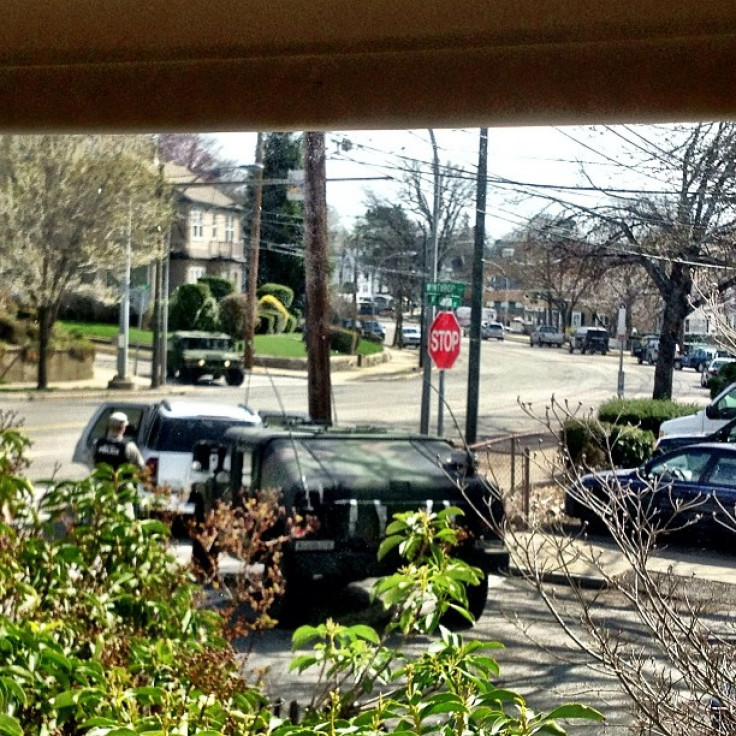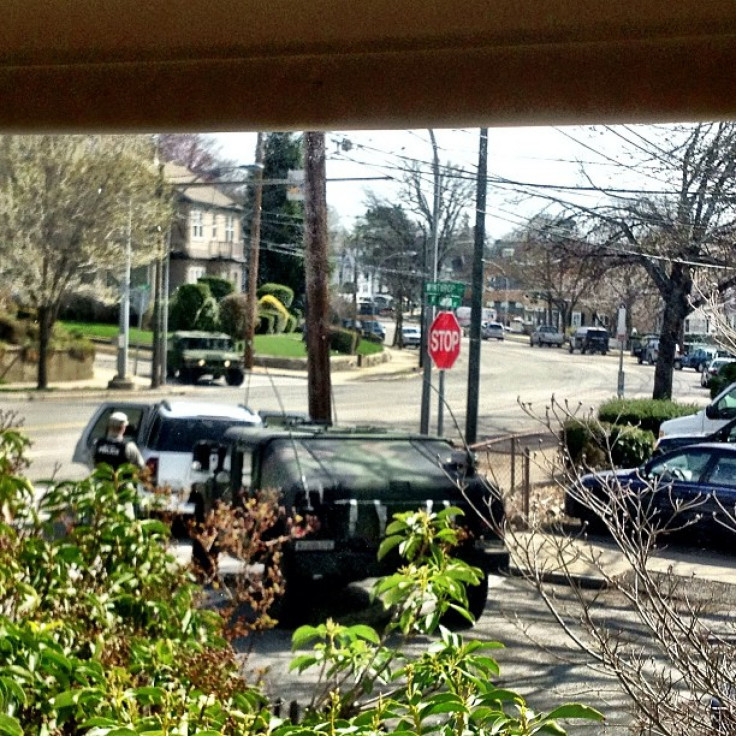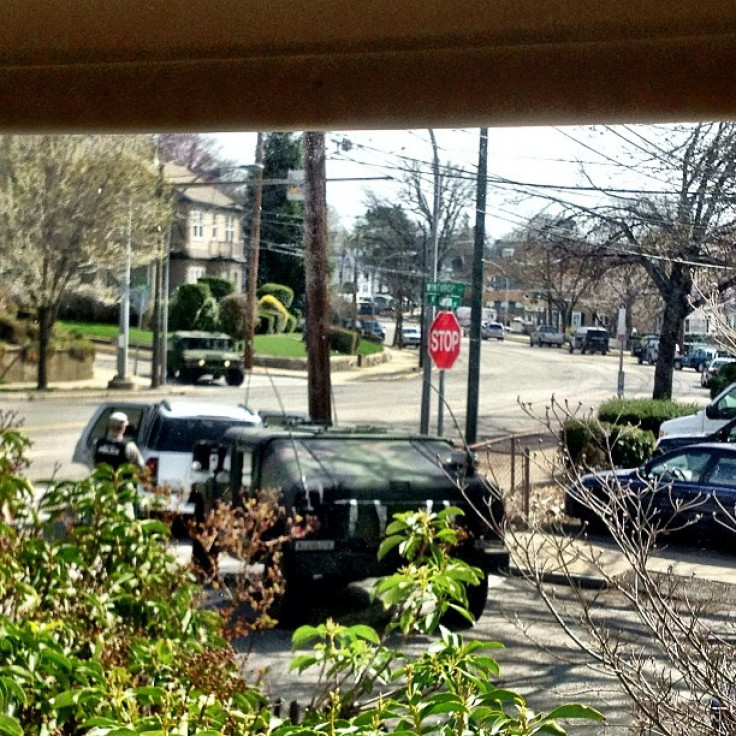 © Copyright IBTimes 2023. All rights reserved.