'Above Expectations': Galaxies, Stars Photobomb New Webb Image [Photos]
KEY POINTS
Space agencies shared new images captured by the James Webb Space Telescope
They shared a "photobombed" image of a star, as well as a new "selfie"
The images were taken as Webb recently reached an alignment "milestone"
The ongoing testing of the James Webb Space Telescope (Webb) suggests it will likely exceed expectations. A new image captured by the telescope shows not just its target star, but also galaxies and other stars in the background.
Webb is currently undertaking important alignment steps before it becomes fully operational. The space telescope spotted its first star in February and it even took a "selfie" of its primary mirror. The team behind Webb completed the "fine phasing" stage of the alignment process and captured a stunning image of star 2MASS J17554042+6551277 on March 11.
The agencies behind Webb – NASA, the European Space Agency (ESA) and the Canadian Space Agency (CSA) – shared the new images on Wednesday.
In the image, which uses a red filter, one can see the bright star in the middle of the photo. Behind it, there are also tiny specs that are actually galaxies and other stars.
The aim was simply to take a photo of the star for the alignment evaluation. However, Webb's instruments are "so sensitive" that they also captured the stars and galaxies in the background, NASA explained.
"At this key stage in the commissioning of Webb's Optical Telescope Element, every optical parameter that has been checked and tested is performing at, or above, expectations," the agency said in a news release. "The team also found no critical issues and no measurable contamination or blockages to Webb's optical path."
In a short GIF, NASA also showed Webb's swift progress from the blurrier photos from earlier tests to the current stunning image.
"Look how far we've come: We started with 18 scattered dots—18 reflections of the same star, one from each of Webb's primary mirror segments. These dots were then re-arranged, stacked, and fine-tuned, setting the stage for our first science images this summer!" NASA tweeted.
The agency also shared Webb's "selfie" of its mirror segments, which is noticeably much clearer than the one it took earlier.
There are still a few more alignment steps to go before it carries out two months of science instrument preparations. The space telescope's first science data and first full-resolution imagery are expected to be available by summer.
Based on the images it has gathered during its alignment phase, it appears that Webb will not just deliver, but exceed expectations.
"More than 20 years ago, the Webb team set out to build the most powerful telescope that anyone has ever put in space and came up with an audacious optical design to meet demanding science goals," said Thomas Zurbuchen, associate administrator for NASA's Science Mission Directorate. "Today we can say that design is going to deliver."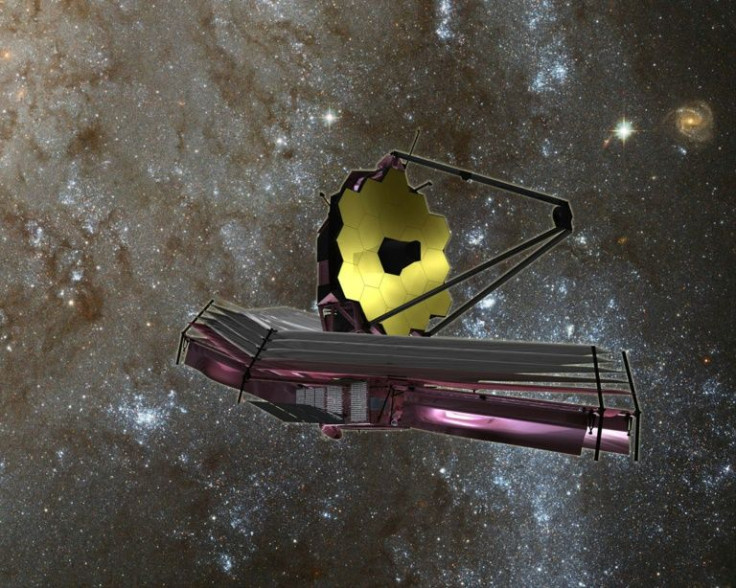 © Copyright IBTimes 2023. All rights reserved.