ACLU Challenges Wisconsin Voter ID Law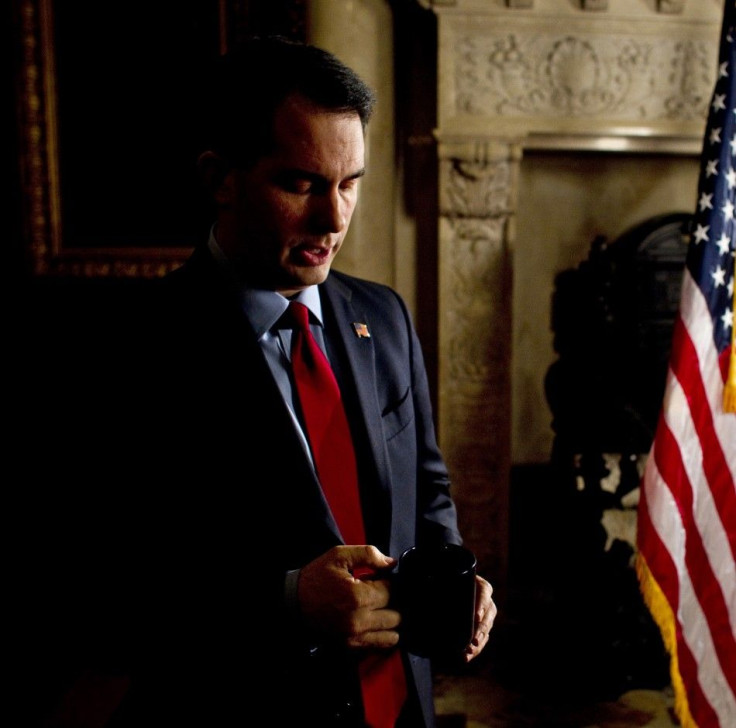 The American Civil Liberties Union Tuesday filed a legal challenge to Wisconsin's voter ID law, calling it an unconstitutional poll tax that will place barriers in front of qualified voters.
The federal lawsuit in the Eastern District District of Wisconsin was filed on the same day Attorney General Eric Holder is scheduled to speak at the President Lyndon B. Johnson library in Austin about efforts in a dozen states to tighten voter laws that restrict access to the polls.
This lawsuit is the opening act in what will be a long struggle to undo the damage done to the right to vote by strict photo ID laws and other voter suppression measures, Jon Sherman, an attorney with the ACLU Voting Rights Project, said in a statement.
Wisconsin Gov. Scott Walker, a first-term Republican facing a recall effort, signed the law in May as a way to combat voter fraud. Residents are required to show certain photo identification to vote. Technical college and veteran ID cards are unacceptable.
The law is causing headaches among Wisconsin residents who want to obtain acceptable form of identification from the local DMV. Some are scrambling to find a certified copy of their birth certificate or other means of satisfying DMV requirements. Others face a $20 fee for a replacement birth certificate, just so they can vote.
In September, the Capital Times in Madison obtained a memo from a Department of Transportation official instructing DMV officials to not tell the public that they offer free voter identification cards.
A Brennan Center for Justice report from October estimated that voter ID laws, mainly pushed in GOP-controlled legislatures, could affect 5 million Americans in 2012, many apart of Democratic-leaning constituencies, such as the poor, students and minorities.
There are a more than dozen states that require voters to show some sort of identification at the polls. Eight states have strict photo ID laws, according to the National Conference of State Legislatures.
The ACLU filed its lawsuit on behalf of 17 Wisconsin residents eligible to vote, but face obstacles.
Ruthelle Frank, an 84-year-old woman who serves on her village board, joined the suit, contending she never received a birth certificate; her birth in 1927 was recorded in the family Bible.
Another plaintiff, Anthony Sharp, a 19-year-old Milwaukee resident, said he cannot afford the fees needed for a show he is eligible for a photo ID card.
The ACLU says the law violates the Equal Protection Clause of the 14th Amendment and the 24th Amendment for effectively imposing a poll tax.
Walker press secretary Cullen Werwie said that federal courts and the U.S. Supreme Court have upheld photo ID laws for voters in the past.
The common sense election reforms signed into law earlier this year by Governor Walker are constitutional, Werwie said. Requiring photo identification to vote helps ensure the integrity of our elections-we already require it to get a library card, cold medicine, and public assistance.
ACLU federal lawsuit on Wisconsin Voter ID 121311
© Copyright IBTimes 2023. All rights reserved.
FOLLOW MORE IBT NEWS ON THE BELOW CHANNELS