Adobe Releases Flash Player 11, AIR 3 Even as Industry Shifts to HTML 5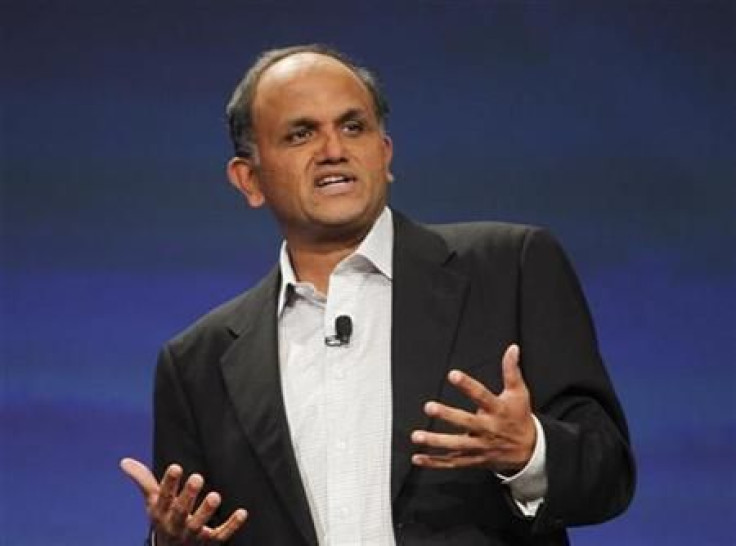 Software maker Adobe Systems has launched Flash Player 11 and Adobe AIR 3, enabling 3D games over the Internet to nearly all PCs and many other devices.
The launch comes at a time when the industry is shifting from Flash and embracing HTML 5 on the Web that lessens the reliance of developers on Flash. HTML 5 is gaining momentum each day as tech giants such as Google, Microsoft, Apple, and Facebook are supporting it.
Recently, Microsoft chose HTML 5 over plug-ins like Flash in the Metro version of IE10, and said that Windows 8 applications will be built on HTML 5 and Javascript.
Search giant Google, which still supports Flash on its Android devices, shifted away from Google Gears to HTML 5 for Web application development. California-based Apple's move to ban Flash from its mobile devices and preference for HTML 5 has been well known.
However, Adobe said dozens of new features in Flash Player 11 and AIR 3 allow developers to deliver a new class of gaming and premium video experiences, as well as sophisticated, data-driven applications with back-end systems integration across devices, including the iPhone and iPad via AIR.
With this milestone release, Adobe pushes the envelope of what is possible on the Web with a typical PC and opens up a new world of immersive, high-performance gaming experiences, said Danny Winokur, vice president and general manager of Platform, Adobe.
Here are the key features of Flash Player 11 and AIR 3:
HD Video Quality Across Platforms:
Adobe said full frame rate HD video can now be displayed within AIR applications on Apple iOS devices using H.264 hardware decoding. Rich applications on televisions are also able to deliver HD video with 7.1 channel surround sound.
Accelerated 2D/3D Graphics:
Full hardware-accelerated rendering for 2D and 3D graphics enable 1,000 times faster rendering performance over Flash Player 10 and AIR 2. Developers are able to animate millions of objects with smooth 60 frames per second rendering and deliver console-quality games on Mac OS, Windows and connected televisions.
A pre-release brings these same accelerated 2D and 3D capabilities to mobile platforms including Android, Apple iOS and BlackBerry Tablet OS. A production release for mobile platforms is expected in the near future.
Compatibility:
64-bit support on Linux, Mac OS and Windows ensures a seamless experience with the latest 64-bit browsers.
Captive Runtime:
Developers can automatically package AIR 3 with their applications to simplify the installation process on Android, Windows and Mac OS in addition to Apple iOS. Users no longer have to download and update AIR separately on any of these platforms, or BlackBerry Tablet OS, which includes AIR built in. In addition, with the captive runtime option, developers can manage version updates to their application independent of general AIR updates by Adobe.
Content Protection:
Premium video content can now be protected using Adobe Flash Access 3 across all supported platforms, including new support for mobile platforms.
Rental and Subscriptions Support:
With support for Adobe Flash Access and Adobe Pass, content publishers can take advantage of rental and subscription options for more flexible business models and offer TV Everywhere content to more than 80 percent of U.S. pay TV subscribers.
Flash Player 11 and AIR 3 would be publicly available in early October, Adobe said in a statement.
Flash Player is supported on more than 98 percent of Internet connected PCs and by the end of 2011, Adobe expects more than 200 million smartphones and tablets, including Apple iOS devices to support Flash based applications via Adobe AIR. By the end of 2015, the number of devices that will support Adobe AIR is expected to increase to one billion.
Adobe AIR, a superset of Flash Player, enables developers to leverage existing code to create and deliver standalone applications across devices and platforms.
© Copyright IBTimes 2023. All rights reserved.
FOLLOW MORE IBT NEWS ON THE BELOW CHANNELS