Aéropostale (AROP) Files For Chapter 11 Bankruptcy Protection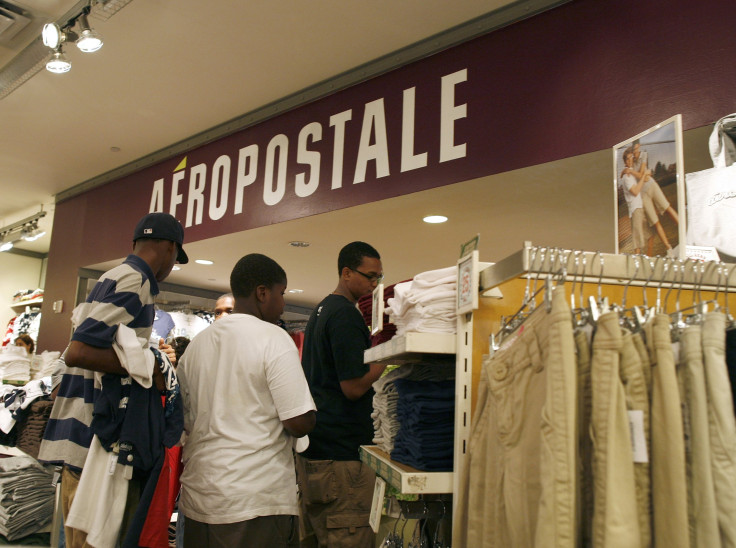 Aéropostale Inc., the New York-headquartered retailer of clothes and apparels for teenagers, filed for bankruptcy protection under Chapter 11 Wednesday. The company plans to finish the process within six months, after which it will have a smaller store base, increased efficiencies and reduced expenses, it said in a statement.
The company has been involved in disputes with its second-largest supplier, Sycamore Partners, which strained its cash flow. The retailer also saw a dramatic drop in its sales as it faced competition from fast-fashion outlets and online merchants. According to a Bloomberg Intelligence report, Aéropostale closed over 200 stores since 2013.
The company wants to use the Chapter 11 process "to optimize its store footprint, access additional tools to shed or renegotiate burdensome contracts, resolve its ongoing disputes with Sycamore Partners and achieve long-term financial stability."
The company said in the statement it will close 113 locations in the U.S. and another 41 stores in Canada, starting in the next few days. Aéropostale also "expects to use provisions in the Bankruptcy Code that require suppliers to meet the terms of their pre-existing contracts."
The retailer has secured financing for $160 million, which along with its own cash flow, will allow it to meet its financial commitments, such as paying employees their wages and honoring gift cards.
In its court filing, the company listed assets and liabilities, both in the range of $100 million to $500 million, Reuters reported.
Along with struggling with sales, the company's stock price has been battered too, falling over 99 percent in the last 12 months. In April, trading of its shares was suspended on the New York Stock Exchange for being valued at an "abnormally low" price, following which they began trading on the OTCQX Best Market.
Another retailer, Sports Authority, filed for Chapter 11 protection a month ago.
© Copyright IBTimes 2023. All rights reserved.