Afghanistan Failing To Protect Women Against Violence, UN Says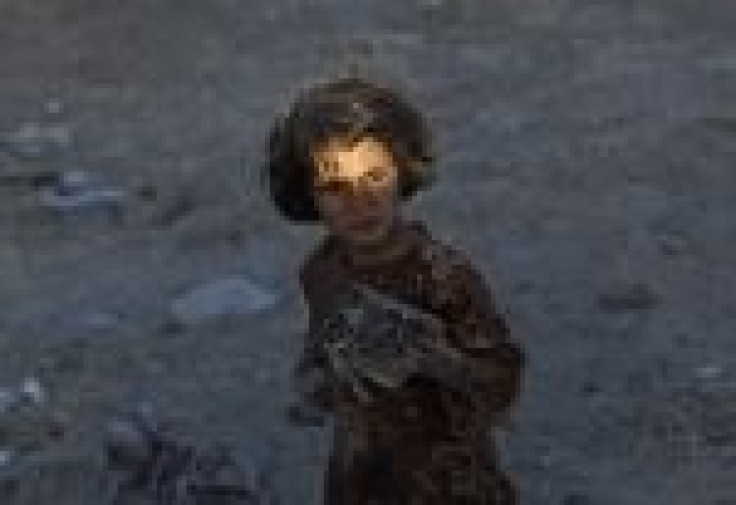 Afghanistan's justice system has failed to protect women and girls from violence, according to a recent U.N. report.
The report focuses on Afghanistan's 2009 Elimination of Violence Against Women law, which was enacted to promote gender equality under the law and eradicate the culture of impunity for those who commit acts of violence against women.
"Although prosecutors and courts were increasingly applying the law in a growing number of reported incidents of violence against women, the overall use of the law remained low, indicating there is still a long way to go before women and girls in Afghanistan are fully protected from violence through the law," the report published by the U.N. Assistance Mission in Afghanistan reads.
The UNAMA report adds that while enforcement of the law needs to expand, cultural attitudes that prevent reporting of its violation must also change.
"Incidents of violence against women still remain largely under-reported due to cultural restraints, social norms and taboos, customary and religious beliefs, discrimination against women that leads to wider acceptance of violence against women, fear of social stigma and exclusion, and at times threat to life," the reports reads.
"Those incidents that reach law enforcement and judicial authorities or receive public attention through the media due to their egregious nature represent the tip of the iceberg," it added, though it found that the number of incidents reported had increased slightly since the law was enacted.
The EVAW law specifically addresses culturally ingrained practices such as child marriage, forced marriage and the offering of women as prizes to settle a dispute, in addition stipulating strict punishments for rape and domestic abuse.
"If the advances identified in implementing the EVAW law are expanded and built upon, Afghan women can be empowered to take a more active part in peace-making and political life," said UNAMA head Jan Kubis in a statement.
© Copyright IBTimes 2023. All rights reserved.