After Gaza Cease-fire Deal Fails, Israel Could Move Troops Within 24 Hours, Experts Say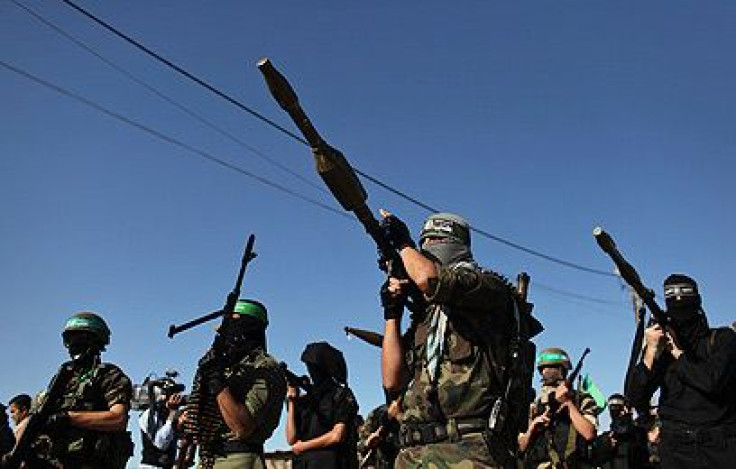 When Egypt proposed a cease-fire agreement for Israel and Hamas on Monday, Israel agreed to the deal, signaling that its defense forces had perhaps attained their goals in its recent offensive, which included targeting weapons stockpiles. But after the cease-fire deal fell through Tuesday, Hamas began launching rockets again. Now, experts said, Israel may take a more aggressive stance.
Elliot Abrams, a senior fellow at the Council on Foreign Relations, said Israel's main focus during its recent offensive was to weaken Hamas' ability to launch rockets from the Gaza Strip. According to the Israeli Defense Forces, since the conflict began two weeks ago, Hamas launched about 1,000 rockets into Israel, the majority of which were intercepted by the Iron Dome anti-missile system. In response to the rocket attacks, Israel dropped bombs on buildings in Gaza it believed held the weapons. Its bombardment was part of a larger strategy to destroy all the rockets in Gaza, which, according to Abrams, would limit Hamas' ability to attack Israel in the future.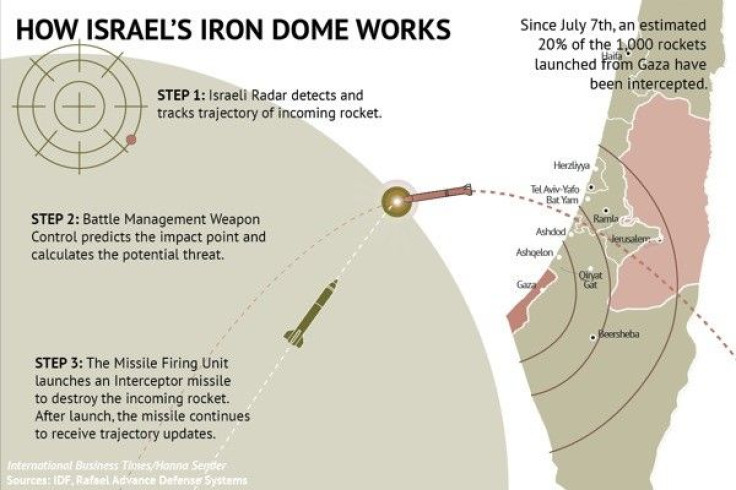 "Israel wants to get rid of Hamas' rockets from Iran, because given the way that the Egyptians are closing the smuggling tunnels, the rockets will be hard to replace," Abrams said. For the past several years, the Egyptian government has pushed to close the tunnels that run from the Sinai Peninsula to Gaza. The tunnels were used to traffic and smuggle weapons, drugs and goods into Gaza. With the closing of the tunnels and the continued bombardment of its rocket stockpiles, Hamas is unlikely to be able to attack Israel in the way it has over the past two weeks.
"They can manufacture certain rockets in Gaza," Abrams said. But, he said, they would not be as effective as those delivered from Iran.
The mission to rid Hamas of its rocket stockpiles seems to be moving too slowly for Israel.
After the cease-fire deal failed on Tuesday morning, Hamas began firing new rounds of rockets into Israel. Experts predicted Israel would move troops into the strip within 24 hours if Hamas continues to fire rockets or if another cease-fire deal is not negotiated.
"It is almost inevitable," Abrams said. She added that Hamas is "determined to elicit a ground invasion of Gaza." That could ramp up sympathy from Arab nations, he said.
Until now, the Israeli military has refrained from sending troops into Gaza and has instead fought Hamas from the air.
Steven Simon, a fellow at the Middle East Institute, said in an article Tuesday that "incentives to opt for a ground offensive remain quite strong."
Last week, Israel called up 40,000 reserve troops for Operation Protective Edge, and according to Abrams, "they can't just sit there for a month. They either need to be used or go home."
"I think time is running out," he said.
A new cease-fire agreement could be negotiated, Abrams said, but it is unlikely. The agreement proposed by Egypt was rejected by Hamas because it delayed discussions about what Hamas requests from Israel -- the opening of passages in and out of Gaza and the freeing of prisoners.
According to a report published by the International Crisis Group, Hamas has little to lose by pressing ahead. Gaza is already short on fuel, electricity, medical supplies and money for salaries; and Hamas knows that it cannot best Israel militarily. So, it has opted for "what amounts to a war of attrition: exhausting and terrifying Israelis and exacting economic costs," the report said.
Abrams said Prime Minister Benjamin Netanyahu wants to avoid dramatic steps, including a ground invasion. But the failure of the cease-fire agreement has only bolstered Israel's effort to reach its overall goal of destroying Hamas' rockets.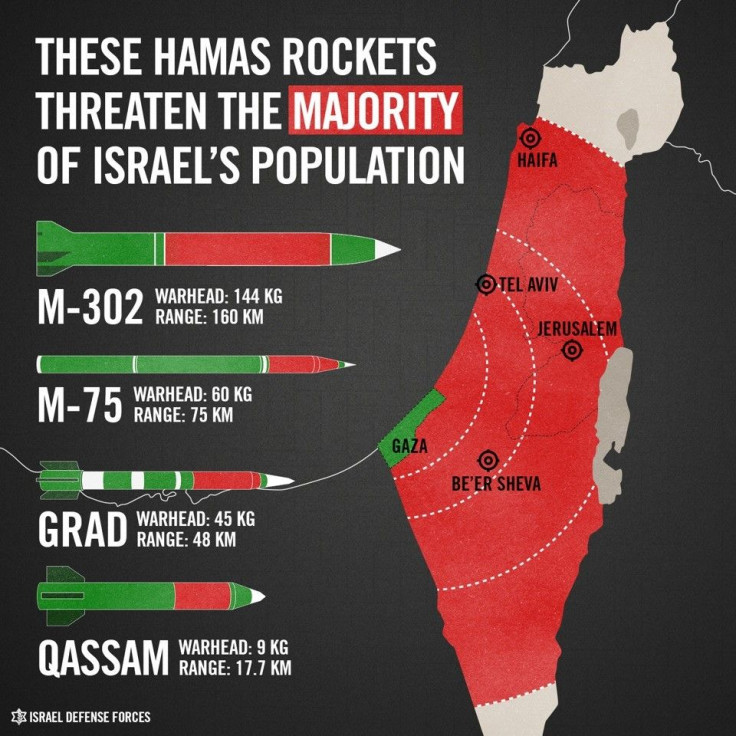 The deal would have demanded that Israel cease all hostilities against militants in the Gaza Strip, and that Palestinian factions in Gaza cease all hostilities from the Gaza Strip against Israel. It also called for Israel to open more crossings between Gaza and Israel and to facilitate the passage of people and goods through border crossings, once the security situation becomes stable. It said other issues would be discussed later.
© Copyright IBTimes 2023. All rights reserved.