Agora Shuts Down: Dark Net's Most Popular Drug Site To Update Security As Users Scramble For Bitcoin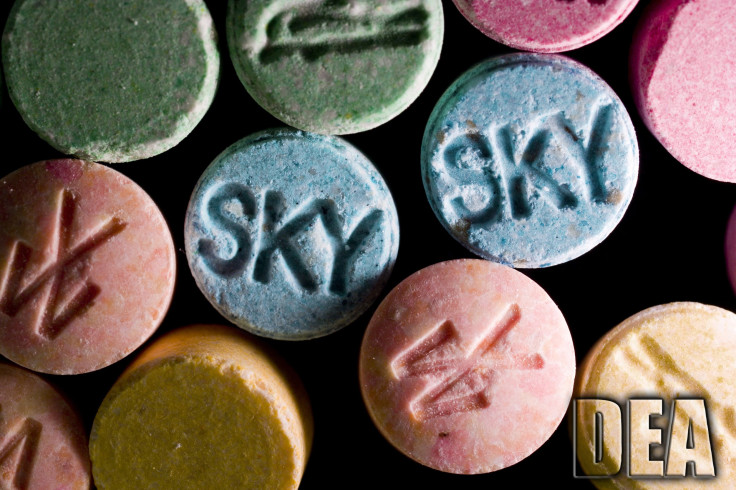 Agora, the largest dark net marketplace, announced it will suspend operations indefinitely to assess the site's security protocol. The site's administrators, in a surprise announcement, admitted that researchers studying the software used to access Agora may have unveiled sensitive information about Agora's server locations.
Agora is the largest of several dozen websites that make up what's known as the dark net, a hidden fringe of the Internet where sites selling drugs and weapons coexist with child pornography vendors. The dark net is only accessible with Tor browsing software, a free service invented by the U.S. military that encrypts a user's Web activity and guarantees their anonymity. At least until last month, when researchers claimed they could identify a dark website's server location by analyzing encrypted traffic.
Now Agora, which built on the successful model started by the Silk Road, admitted that previously unknown methods of infiltration could put the site's prized anonymity at risk.
"We have a solution in the works which will require big changes into our software stack which we believe will mitigate such problems, but unfortunately, it will take time to implement," the site's administrators said in a statement reproduced on Deep Dot Web Wednesday. "Additionally, we have recently been discovering suspicious activity around our servers which led us to believe that some of the attacks described in the research could be going on and we decided to move servers once again, however this is only a temporary solution."
Administrators didn't say how long Agora would be offline, though they encouraged users to withdraw any bitcoin they have stored on the site as soon as possible. A number of users have complained on dark net forums that they have tried to extract bitcoin from their Agora account only to wait indefinitely for the request to process.
A previous report from Digital Citizens Alliance, which tracks movements in the online black market, indicated that the total number of listings on Agora climbed from 9,158 to 16,137 between January 2014 and August 2014. Many of those users will likely now disperse to smaller dark net sites, like Abraxas or Dream Market.
© Copyright IBTimes 2022. All rights reserved.
FOLLOW MORE IBT NEWS ON THE BELOW CHANNELS