AIG Names Peter Hancock New CEO After Robert Benmosche Retires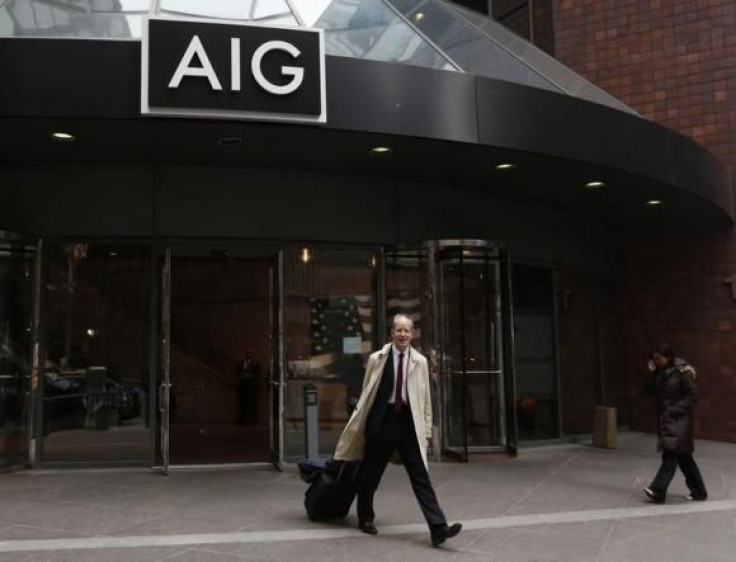 American International Group (NYSE:AIG) has named Peter Hancock, its executive vice president and head of AIG Property Casualty, its new head, Forbes reported Tuesday. Rumors of a new CEO for the insurance giant have circulated for years, with a list of possible candidates even being released in 2011, but it finally was decided that CEO Robert Benmosche will step town on Sept. 1 and hand the reins to Hancock.
Board Chairman Robert Miller welcomed Hancock into his new role. "As AIG enters a time of great change and opportunity, we are confident that Peter Hancock is uniquely qualified to lead the company and its employees to future success," Miller said.
Hancock was long rumored to assume the position of CEO at AIG, and Miller said the company's future was bright with him as leader. "Peter's deep experience in financial services, including as a strong risk manager; his understanding of the AIG enterprise and the insurance business as a whole; his success in revitalizing AIG's property casualty business; and his strong leadership and inclusive relationship skills position him perfectly to lead the company to an even more prosperous future."
Benmosche became CEO in August 2009 and one of his major contributions was to help pay back the government bailout it got in 2008. Though starting September he will no longer be CEO or on the board of directors, Benmosche will remain involved in an advisory role.
"Bob worked tirelessly to transform AIG and position it for this next chapter: fully repaying the $182 billion of government support AIG received in 2008, plus a profit of $22.7 billion, the largest turnaround in the history of corporate America," Miller said in a statement Tuesday, thanking Benmosche for his time at the company.
"Under Bob's incomparable leadership and vision, AIG has achieved remarkable, and at times, unthinkable, milestones and successes," Miller added.
Follow me on Twitter @mariamzzarella
© Copyright IBTimes 2023. All rights reserved.