Air India To Take Delivery Of B787 Dreamliners This Week Amid Engine Safety Concerns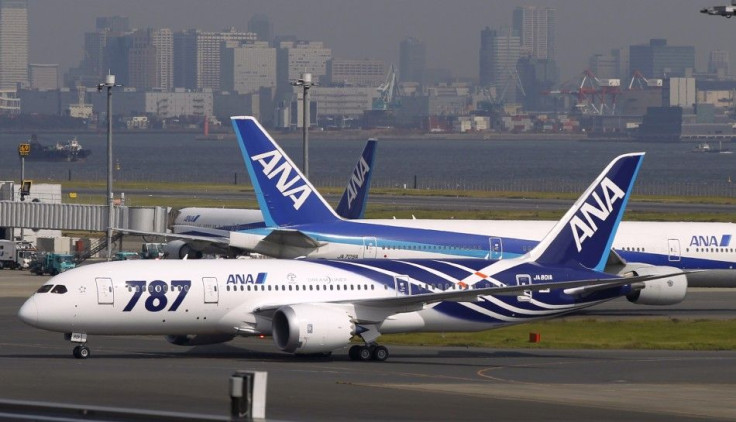 The Government of India has given clearance to Air India to take the delivery of Boeing's 787 Dreamliner planes after both sides reached a consensus on compensation to be paid by the aircraft manufacturer for the delay in delivery.
According to the deal signed by Air India and Boeing, 27 Dreamliners were scheduled to be delivered from September 2008 to October 2011. However, the delivery of the planes was delayed by about three years from the original schedule as Boeing faced production problems in its plants and the Indian government asked Boeing to compensate for the delay.
Though Air India had announced earlier that it would be taking delivery of the first of the 27 Dreamliner aircraft in June this year, the move was stalled as both the sides failed arrive at a consensus regarding a compensation package.
A Cabinet Committee on Economic Affairs Friday allowed Air India to take the delivery of 27 numbers of B-787 aircraft after signing the Delay Compensation Settlement Agreement.
Boeing later confirmed that Air India would be taking the first installment of Dreamliner aircraft this week. The transfer is scheduled to happen amid the safety concerns about the plane's engine. A probe on an engine failure in a Dreamliner is underway, raising concerns about the safety measures in Boeing's ultra modern plane. Engine failure was reported in a Boeing 787 Dreamliner made at its factory in North Charleston, South Carolina, during a test flight July 28.
However, Boeing India president Dinesh Keskar said that Indian company was aware of the issue and had sought clarifications in this regard.
"They want to know what the issue is, just like anybody would. We've worked with them for 60 years, and they know we're not going to give them something that's not right. But they certainly want to know what's going on and told us to let them know by Monday if we have any insight," Keskar was quoted as saying by Bloomberg News.
Both Air India and the Boeing have not revealed the details of compensation package. A statement from the Indian government said: "The issue relating to compensation for failure to meet performance guarantees has been delinked from the Delay Compensation Settlement Agreement, which shall be negotiated separately by an Empowered Group of Officers after actual evaluation of the performance of the delivered/inducted B-787 aircraft."
Air India will become the third airlines to induct B787 in its fleet once it takes delivery of the aircraft.
© Copyright IBTimes 2023. All rights reserved.