Airbus, Boeing In Talks With SpiceJet For 100-Plane Deal Worth $11B: Report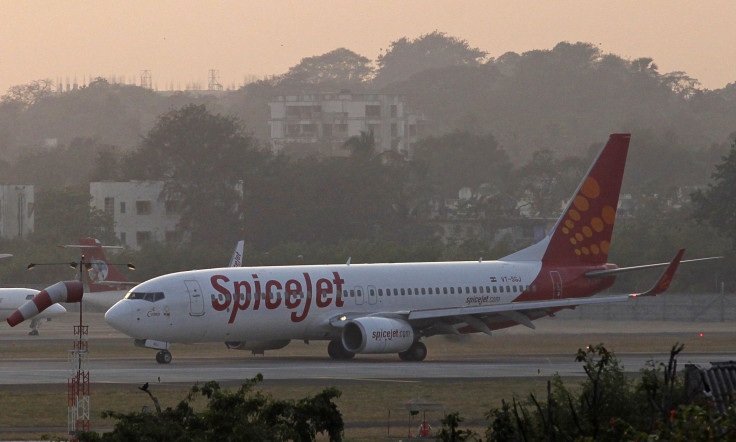 Boeing Co and the Airbus Group are in talks with SpiceJet Limited, a low-cost airline based in India that is looking to buy more than 100 single-aisle passenger airplanes in a deal worth $11 billion, Bloomberg reported Wednesday, citing SpiceJet Chairman Ajay Singh. The carrier is reportedly interested in Airbus A320neo jets and Boeing's 737 Max planes.
If the deal goes in Airbus' favor, it will add SpiceJet to the European company's list of buyers in the region, which include Indigo and the Indian counterparts of Singapore Airlines Ltd. and AirAsia Bhd., the Bloomberg report said. The agreement could be signed this financial year, Singh told Bloomberg, in an interview Tuesday. SpiceJet operates 18 Boeing 737s and two Airbus A320s on a wet lease.
"We will bring in some investments at the time of the order," Singh said, according to Bloomberg, adding: "The order will depend on what volume level we get at what price."
Last March, SpiceJet ordered 42 Boeing 737 MAX planes, which were valued at $4.4 billion. The model is an updated version of Boeing's 737, which is the most widely-used passenger jet in the world.
SpiceJet, which is owned by billionaire Kalanithi Maran's Sun Group, posted a net income of 718.5 million rupees ($11 million) on Tuesday, compared to a loss of 1.24 billion rupees last year. Following news of the potential deal, the carrier's stock rose more than 3.5 percent on the BSE Sensex Wednesday.
India's growing passenger air-travel market will create a need for 1,600 new planes, valued at $205 billion, over the next two decades, Bloomberg reported, citing a report released by Boeing last year.
© Copyright IBTimes 2023. All rights reserved.