AirPods Pro Lite Confirmed? Entry-Level Bluetooth Earbuds Reportedly In The Works
KEY POINTS
A report claims that Apple plans to release a "Lite" version of the AirPods Pro
The report does not reveal specifics about the alleged audio device
Apple is unable to produce the device yet due to Coronavirus concerns
Apple might be planning on a "Lite" version of the AirPods Pro.
Taiwanese publication Digitimes has reported that Apple is planning to release a "Lite" version of the AirPods Pro later this year. Although the tech site has had a spotty track record when it comes to making predictions about Cupertino's products, it has released two reports that appear to pertain to the same device, which could mean that it's likely to happen soon.
First, the publication reported that Apple is planning to start the production of the "entry-level" AirPods Pro during the second quarter of the year, but cannot do so due to the current spread of the 2019 Novel Coronavirus in China and other regions.
"Production of an entry-level version of Apple's AirPods Pro now looks unable to kick off in early second-quarter 2020 as planned due to the coronavirus outbreak," the report quoted sources from supply chain makers.
Days later, the publication published another report talking about the "upcoming AirPods Pro," MacRumors reported. The report, which can be accessed via a paid subscription, claims that a Taiwan-based supplier named Universal Scientific Industrial (USI), which is a unit of a bigger company named ASE Technology, "is likely to obtain system-in-package (SiP) orders for the upcoming AirPods Pro."
MacRumors noted that the new paywalled report could be referring to the aforementioned AirPods Pro Lite the Taiwaness publication talked about earlier.
The reports do not reveal anything about the alleged AirPods Pro Lite. If anything, the moniker could indicate that it is a pair of truly wireless stereo headphones with the same form factor as that of the AirPods Pro (in-ear tips, shorter stem), but minus some headlining features such as active noise cancellation (ANC) and, consequently, Transparency mode.
Of course, it is also possible that the "AirPods Pro Lite" name could be referring to a newer version of the standard AirPods. iPhoneHacks noted that a cheaper AirPods Pro will only serve to "cannibalize" AirPods sales, and Apple will be able to foresee that. With that being said, it is entirely possible that the "Lite" version might just be an upgraded AirPods model.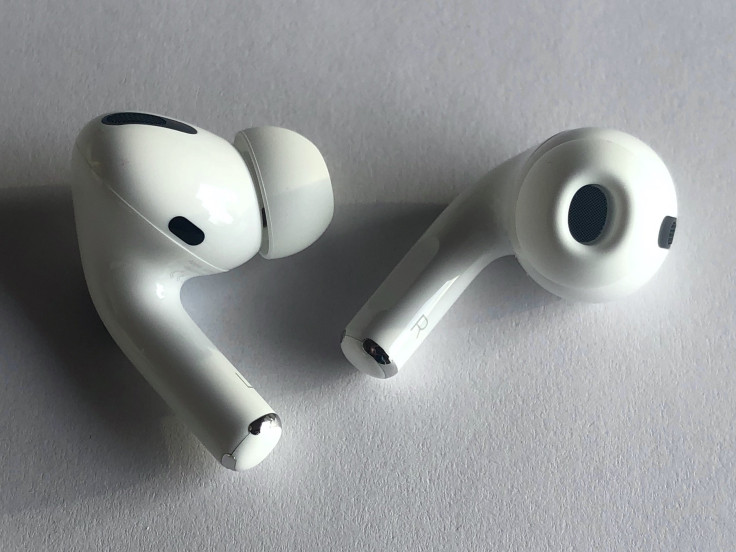 © Copyright IBTimes 2023. All rights reserved.