AirPods Pro Tips And Tricks: How To Fix AirPods That Couldn't Play Audio
KEY POINTS
Apple AirPods Pro, so far, is well-received by consumers
It is one of the best and fastest selling products of Apple for this year
If you are having trouble playing audio on your AirPods Pro, these tips and tricks might help you
Apple AirPods and AirPods Pro offer what most consumers perceive as the best wireless earbuds experience. However, there are times when these nifty devices falter and do not work as expected. In this article, we give you some tips and tricks on how to fix your Apple AirPods and AirPods Pro.
How To Fix A Pair Of AirPods or AirPods Pro That Will Not Play Audio
This is a common issue among AirPods users, and most of the time, it only requires a simple solution. If you are experiencing this with AirPods or AirPods Pro, place the earbuds in its charging case and check the charge. You can do this by going to the iPhone Home Screen and swipe left to right.
If the level of the battery is okay, try placing the earbuds back in your ears. It may be worth putting them back in the case, closing the lid and try them once again. If the AirPods is still not playing sound, go to Settings, Bluetooth on your iPhone, and tap the 'i' next to the AirPods name.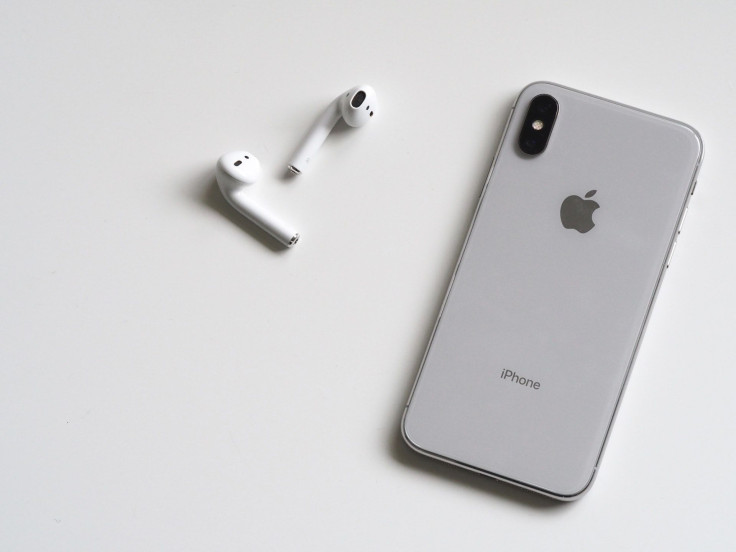 Tap Forget This Device and tap once again to confirm your choice. Place the AirPods in the charging case back and close the lid. This time, wait for at least 30 seconds to one minute before opening the lid. Press and hold the setup button located at the back of the charging case until you see the status light flashing white.
You can now reconnect your AirPods by placing it next to your devices such as iPhone, iPad, Mac, Android smartphone, or Windows PC. Follow the prompts that you see on your device and see if the AirPods is functioning normally again. If it does not solve the issue, you may want to clean the grills of your Apple AirPods or AirPods Pro.
What If It Still Won't Work?
Sometimes, it the clogged dirt that prevents the device from functioning properly. After cleaning the wireless earbuds from Apple, you may want to do the steps mentioned earlier and see if it now works. If you are still having difficulty playing audio on your Apple AirPods or AirPods Pro, it is time that you reach out to Apple Support or any Authorized Service Provider near your area.
© Copyright IBTimes 2023. All rights reserved.