Alexis Tsipras' Syriza Party: Last Chance To Navigate Greece's Challenges?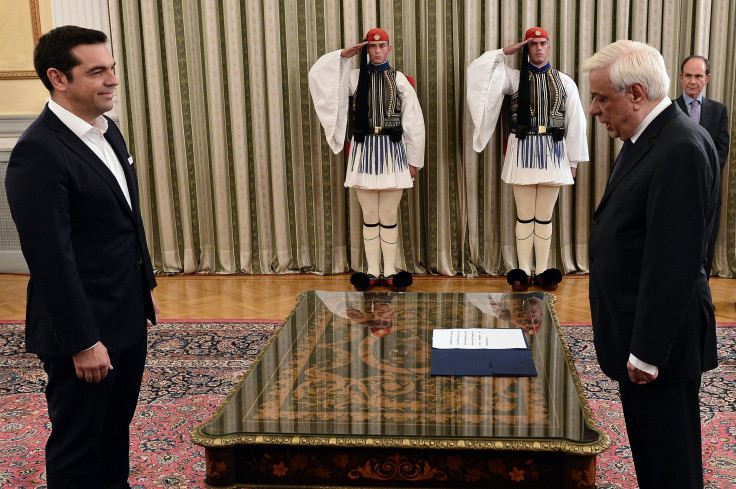 ATHENS, Greece -- As far as omens go, Alexis Tsipras' return to Greece's helm is marked by dark ones. A rather long spell of sunny weather broke Monday as if to mark the occasion, giving way to dark storm clouds over Athens. But leaving the metaphors out, this might just be the opening of the most difficult chapter in Tsipras' career and in the history of his Syriza party.
"We are under no illusions," a well-placed source inside Syriza told International Business Times after Tsipras' decisive win in Sunday's election. "There was little celebration, unlike in January, despite the fact that this is in many ways a more important victory."
After seven tough months negotiating with the country's creditors, and despite closed banks, capital controls and a media frenzy against them, and signing up to yet more austerity, much like its predecessors were forced to do, Syriza managed to secure 35 percent of the vote, placing it ahead of conservative New Democracy, which polled at 28 percent.
"Ten percent of our members departed, some for LAE [a breakaway anti-Euro party that failed to enter the Parliament], some left politics entirely. It wasn't as big as people thought, but there was enmity between longtime comrades," the source told IBT.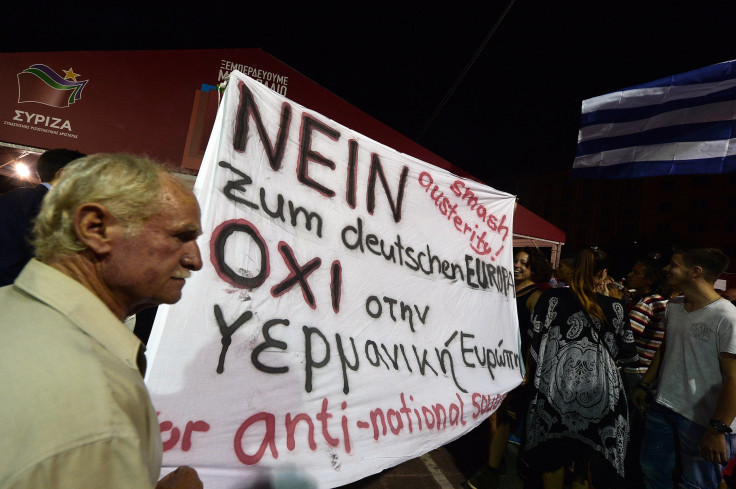 Pollsters predicted a close contest, but that failed to materialize. The formerly radical-left party achieved a significant victory, playing on its anti-corruption, anti-establishment credentials. It was because of this that Greek voters decided to give it another chance as the only party that had no links to the oligarchy largely viewed as responsible for much of Greece's troubles.
Instead of celebrating this victory, however, Syriza was forced to buckle down and start considering the challenges ahead almost immediately. The party lost integral parts of the party machine, with the departure of General Secretary Tasos Koronakis perhaps the most important as he was the brains behind much of the campaigning and grassroots organization. The party has also lost nearly 60 percent of its youth organization, which joined LAE. The youth group was in some ways the party's link to the solidarity networks across Greece that propped up the party.
What do voters expect from this new Syriza, now a rather more center-left party, in its approach to things?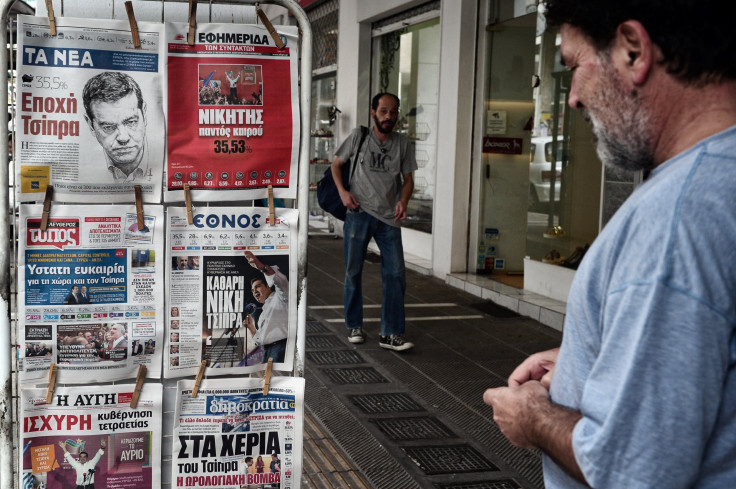 "I expect them to surprise me in a pleasant way," dentist Dionysis Rigas, 35, said. "They should stick to implementing the agreement until the progress evaluation [by the Troika]. But most of all I expect bold moves in regulating the media and the oligarchs. They shouldn't get carried away with handouts and instead pursue a broad social agenda looking into gay rights, the army, the Web and freedom of speech" he said. "And they need to reform the tax system. We need an authority at least as well organized as the police. In fact, they should take funds from the police and direct them to cracking down on tax evasion.
"The people will keep calm if they think they government is putting in the work. If they start dancing zebekiko [sic], they will be indignant. And they should be faithful to the ideas they've been preaching for decades."
It's these very ideas of progressive social change that many hope Syriza can advance.
Having signed a deal that secures the country's fiscal future in the medium term, Syriza needs to focus on the myriad problems facing Greece. Thousands of refugees are arriving daily on its islands, looking for passage to Europe and a better life, while borders are shutting down across their path. In the polls, the neo-Nazi Golden Dawn achieved its highest percentage yet, 7 percent. It is now the third-biggest party in Parliament and looking to take advantage of the situation in cooperation with like-minded parties across Europe.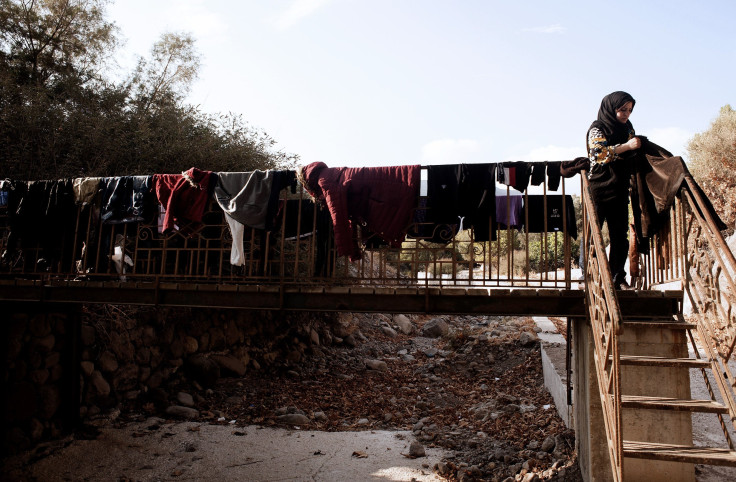 Greece and Europe are in danger, as their leaders have been squabbling and dithering endlessly, failing to come up with a solution to either Greece's financial woes or the escalating refugee crisis. In this climate, Syriza will be judged from day one, especially as it will be forced to enact harsh austerity measures (like cuts to pensions) in a more humane and fairly distributed way than its predecessors did.
As Tsipras will be announcing his new cabinet Tuesday, few surprises are expected, with Euclid Tsakalotos likely to retain his position as finance minister and other key ministries, like that of Infrastructure and Growth, going to "tested" hands. The eyes of the country -- and beyond -- will be fixed on them. They could last four years, or they could last six months. What is certain, and what people in the base of the party and in its leadership understand, is that this is their last chance.
© Copyright IBTimes 2023. All rights reserved.