Alibaba China Buys 18% Stake In Sina's Weibo, Hoping To Allow E-Commerce And Social Media To Work Hand In Hand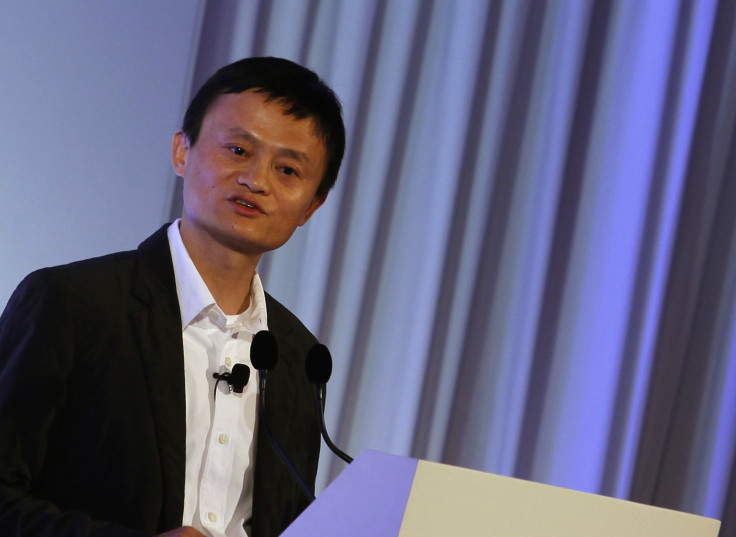 Alibaba, the e-commerce giant that owns of Yahoo! China and Taobao (China's equivalent of eBay), bought a 18 percent stake for $586 million in Weibo, a subsidiary of the online media company Sina (Nasdaq:SINA) and China's most popular microblogging site on Monday, according to Huxiu.com. Rumors of the two working together have been floating around the Chinese Web for half a year as many hasten to guess at each company's motivation in the joint venture and their future together.
For Alibaba, whose strength is in the virtual commerce it was built on, media influence and social media are its key weaknesses. Alibaba has made several attempts in both areas to no avail -- most notably Yahoo! China, which Alibaba bought with a 40 percent of its own shares back in 2005 and turned out to be a failure rumored to be returned to Yahoo! (Nasdaq:YHOO) soon. Weibo, with its up to 400 million accounts, can potentially remediate both of these weaknesses. In fact, there are many successful independent Internet retailers, whose businesses are built entirely around their Weibo accounts now, independent of Taobao's business. It is only natural for Alibaba to look favorably on the microblogging website.
Weibo may still be the bigger beneficiary of this deal. Making money from its popularity has long been a problem for China's counterpart of Twitter. While Weibo's users are quoted by its CEO Cao Guowei as around 400 million, some have speculated Weibo's actual active users may only be around 100 million. Those 100 million users pass through Weibo frequently, but Weibo has not been able to get enough of them to buy from their ads. Alibaba brings, along with its $586 million, its considerable experience in this arena to Weibo.
Advertising is essentially selling based on information one receives. Selling comes from Alibaba in this marriage, and information will come from Weibo, which controls the largest piecemeal reading and media market in China. It is an easy idea, but actual implementation will be trickier and require finesse.
Alibaba and Sina both appear very optimistic. They expect this effort to yield $380 million in advertising over the next three years.
"We believe that the cooperation of our two robust platforms will bring unique and valuable services to Weibo users, as well as making the mobile Internet a core part of Alibaba's strategy," Jack Ma, founder and chairman of Alibaba said.
© Copyright IBTimes 2023. All rights reserved.