Alix Catherine Tichelman, High-Priced Prostitute, Charged With Murder In Death Of Google Executive Forrest Hayes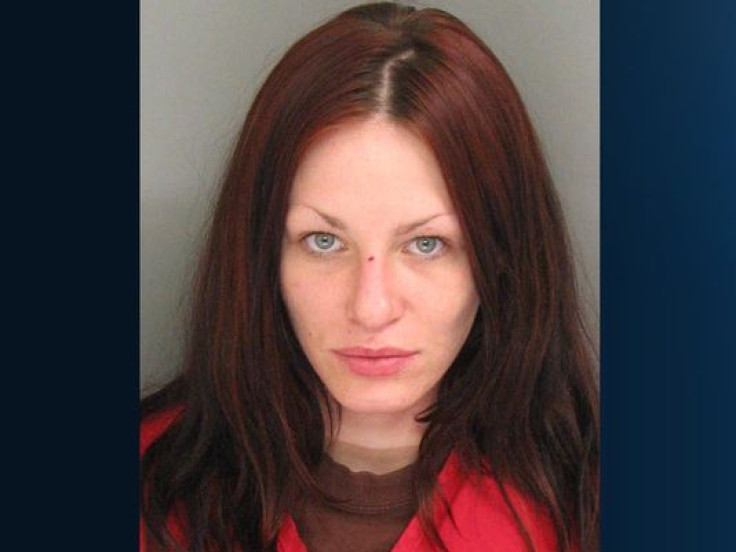 A high-priced prostitute was arrested on Tuesday night on murder charges in connection with the November death of Google executive Forrest Hayes.
Alix Catherine Tichelman, 26, and Hayes, 51, met online and had several meetings before an encounter on Hayes' 50-foot yacht turned deadly in Santa Cruz, California. Tichelman gave Hayes heroin while the two were on the yacht on Nov. 26 when Hayes suffered "medical complications" and lost consciousness, Santa Cruz Deputy Police Chief Steve Clark told the Santa Cruz Sentinel. Citing surveillance video from the yacht, Clark said Tichelman didn't make an effort to revive Hayes. Instead, she picked up her belongings and sipped a glass of wine before leaving the yacht.
"She showed no regard for him," Clark said of Hayes, who was employed in the auto industry before moving on to Sun Microsystems, Apple and Google. "She was just trying to cover her tracks."
"She was so callous in gathering her things, she was literally stepping over the body and at one point, stepped over the body to grab a glass of wine and finish the glass of wine in the process of this, all the while the victim is dying at her feet," Clark added to Sacramento ABC affiliate KXTV.
Clark said evidence showed Tichelman had "a level of guilt that reached second-degree murder rather than involuntary manslaughter," the Sentinel reported.
Police used the video to identify Tichelman, who lives in Folsom, California, and lured her to Santa Cruz where she was a member of a prostitution ring, the Sentinel reported.
It's unclear exactly where online Tichelman and Hayes met, but KXTV said Tichelman met many clients on SeekingArrangement.com, a website that pairs "sugar daddies" with "sugar babies." Tichelman allegedly told investigators that she had more than 200 clients.
Tichelman was charged with second-degree murder, destruction of evidence and transporting and providing narcotics, police told the Sentinel.
© Copyright IBTimes 2023. All rights reserved.