Allergy Forecast 2012: Expect Longer Season from Milder Winter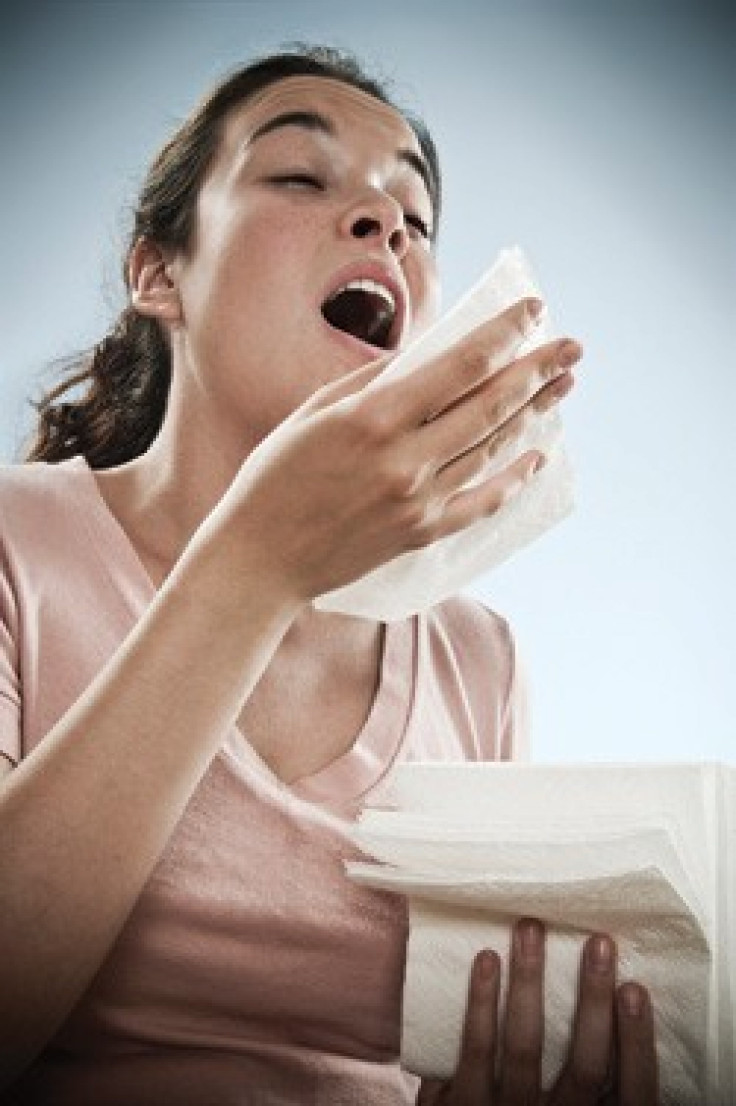 Allergy sufferers - hope you enjoyed the mild winter, because experts anticipate the spring allergy season will hit earlier than usual.
The warmer weather is expected to cause trees and flowers to pollinate sooner in some places, which potentially means an earlier and longer allergy season.
What we're finding is the warmer weather is bringing earlier pollination of the trees, Dr. Stanley Fineman, president of the American College of Allergy, Asthma & Immunology, told HealthDay News. Here in Atlanta, we already have unusually high pollen counts for this time of the year, and people are starting to have symptoms already, he added.
Experts said that the earlier start to the allergy season didn't mean an earlier end.
If you have a warmer winter, it's likely that you'll have a longer and worse pollen season, Dr. Punita Ponda, an attending physician in the pediatric allergy and immunology division at Cohen Children's Medical Center of New York in New Hyde Park, told HealthDay News.
Determining whether any current sneezing comes from a mild winter cold or from early allergy symptoms can be tricky.
Experts say the biggest giveaway is time: If your running nose lasts over a week, chances are you are suffering from allergies.
Allergy experts advise people to visit an allergist who will be able to help identify triggers through testing.
Typically, warmer winters get associated with increased pollen levels, although that isn't true in all cases.
Last year was a cold, cold winter with a lot of snow, and it was followed by a pretty impressive pollen season, Ponda said. So, it may be that next year we'll have a long spring pollen season, whether or not it was a warm winter, she said.
To check your local pollen count, visit pollen.com.
© Copyright IBTimes 2023. All rights reserved.
FOLLOW MORE IBT NEWS ON THE BELOW CHANNELS