Alonso Open To 2020 IndyCar Switch, Pays Tribute To Hill, Andretti
The Triple Crown – the Monaco Grand Prix, 24 hours of Le Mans and the Indy 500. Fernando Alonso has won the first two and his top priority after concluding his Formula 1 career on Sunday is to become only the second driver after Graham Hill to win all three.
The Spaniard brought the curtains down on his F1 career after 17 seasons in the sport and is now focusing his attention on other forms of motorsport.
In 2019, he will drive the final three races of the World Endurance Championship (WEC), which concludes with his second outing at the 24 hours of Le Mans. McLaren and Alonso have also confirmed their entry for the Indy 500 in May and it was recently revealed he will drive at the Rolex 24 hours in Daytona in January.
The race at the famed Indianapolis Motor Speedway will be Alonso's main focus despite his other commitments and it is unlikely that he will add more races after he revealed he was keen to rest and recharge his batteries in 2019.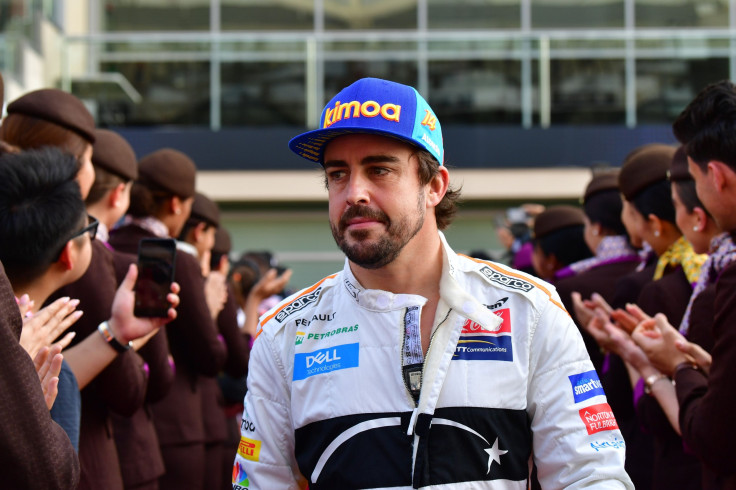 The two-time F1 Drivers' champion was clear he is not done with racing and indicated he could drive a full season in 2020. And he admitted that the prospect of making the switch to IndyCar full-time is a possibility, while he also kept the door open for a return to F1.
"I needed a break and I need to find motivation again and relax a little bit for a year," Alonso said in Abu Dhabi, as quoted on indycar.com.
"For 2020, I don't know exactly what I will do or what will be the plan. I am open to different things – maybe a full season in IndyCar, maybe a full season in F1 again. These are all things that are in view," he added.
Alonso completed an IndyCar road course test in an Andretti Motorsport Honda powered car earlier in the year and has already previously driven the Indy 500 race – in 2017, when he took home the Sunoco Rookie of the Year trophy.
The Spanish racer is aware of the task ahead of him and he praised the likes of Graham Hill and Mario Andretti, who both drove in different disciplines and succeeded. And Alonso hopes he can emulate the two greats when he takes to the track at the Brickyard in May.
"Those things like Graham did in the past, they are things that are unthinkable right now in the modern era," Alonso said.
"I think in every series and every discipline in motorsport, you need total dedication and you need to grow up in that environment and develop your skills to that particular category. What Graham did and other drivers like Mario Andretti are things that are an inspiration for me and I will try to copy that."
© Copyright IBTimes 2023. All rights reserved.