Alphabet Reveals YouTube's Yearly Earnings For The First Time, States Ad Revenue To Be Over $15B
KEY POINTS
Google reveals YouTube revenue was $15.2 billion in 2019
$4.7 billion generated by YouTube in Q4 2019
Disclosure aimed at transparency in Google's multiple businesses
Google's parent company, Alphabet, on Monday revealed its video platform, YouTube's, yearly generated revenue through its advertising business to be $15.2 billion for the year 2019.
In a financial report published by Alphabet, it was reported that YouTube had generated around $4.7 billion in the fourth quarter of 2019 excluding the revenue from the premium services and YouTube TV.
The chief financial officer of Alphabet, Ruth Porat, after publishing the report, told analysts that the move to reveal YouTube's revenue was aimed at providing a better look into Google's different lines of business.
Ruth stated, "To provide further insight into our business and the opportunities ahead, we are now disclosing our revenue on a more granular basis, including for Search, YouTube Ads, and Cloud." It was reported that for the year 2019, Google Cloud had generated a revenue of $8.9 billion whereas the search and other ad businesses generated revenue of $98.1 billion.
The company's recent decisions to make the businesses more transparent came after facing regulations due to Google's dominance in the market. The 2019 financial reports were the first to be published after Google's co-founders, Larry Page and Sergey Brin, stepped down from their duties at Alphabet in December after which Sundar Pichai took charge.
The revenue details revealed were reported to be a form of reassurance to the investors in the company that there are various segments and businesses in Google that help them generate revenue and that their income was not solely based on their search engine.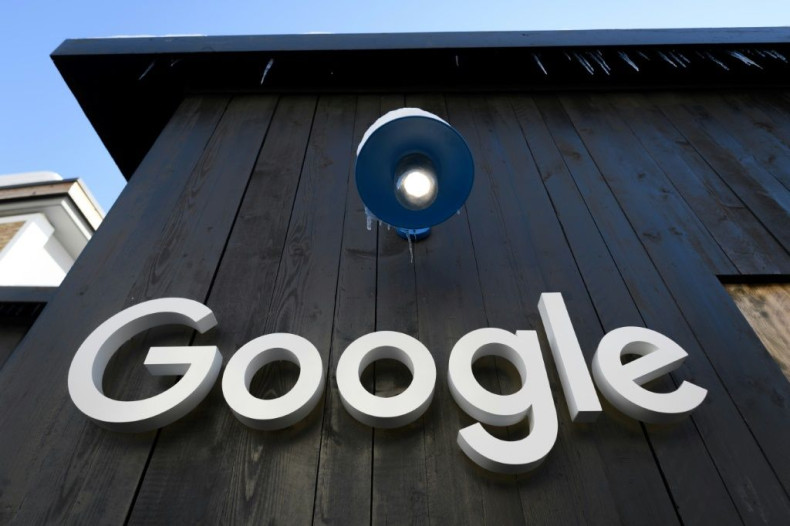 © Copyright IBTimes 2022. All rights reserved.