Amazon Buys 100,000 EVs From Rivian: When Will The Electric Delivery Vans Be Released?
Electric truck maker Rivian has received an order for 100,000 all-electric vans from Amazon (AMZN). The order follows the e-commerce giant's $700 million investment in the company in February.
Amazon ordered the electric vans from Rivian for delivery vehicles that will begin delivering packages to customers in 2021. The company said it plans to have as many as 10,000 of the electrified vans on the road by 2022 and all 100,000 of the delivery vehicles in operation by 2030.
Rivian has not officially announced that it is coming to market with an all-electric van, instead focusing on its R1T pickup truck and R1S SUV, which are expected to be introduced to the market in late 2020.
Rivian's plans to launch an electric delivery van were announced by Jeff Bezos at the National Press Club in Washington D.C., and seem to be still unfolding as Rivian told Electrek that more details will be coming about the new vehicle.
Shares of Amazon stock were up 0.35 percent as of 2:20 p.m. ET on Thursday.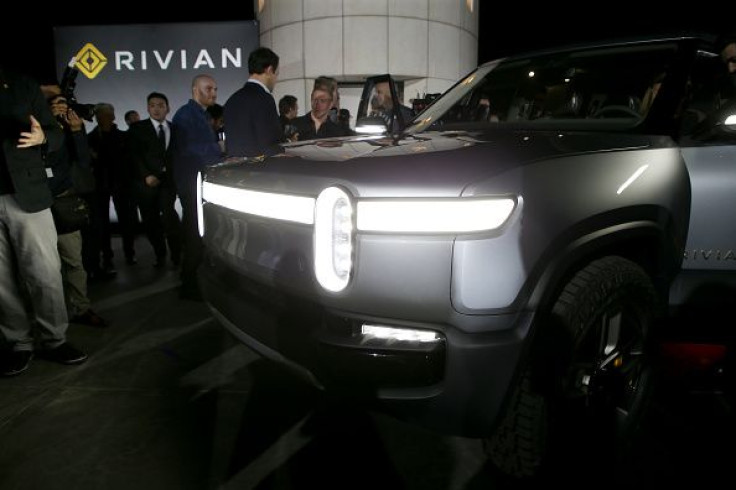 © Copyright IBTimes 2023. All rights reserved.