Amazon Finally Responds To Scathing New York Times Report; Jay Carney Calls Former Employee A Criminal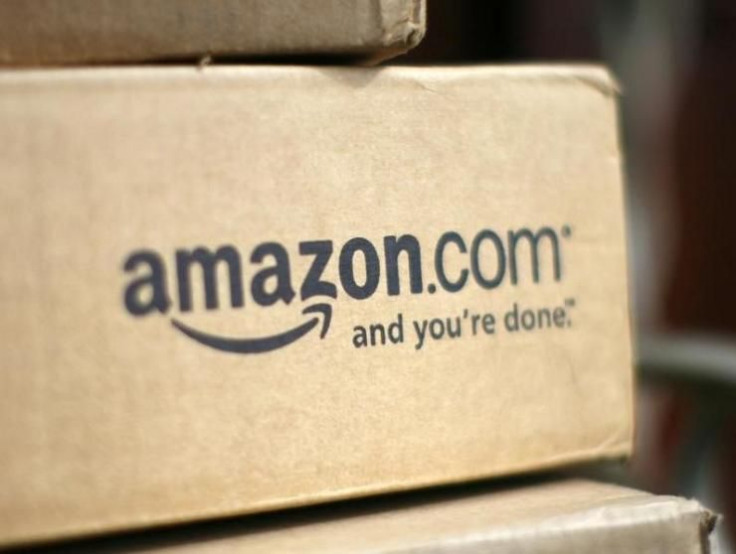 UPDATE: 1:15 p.m. EDT - The New York Times' executive editor Dean Baquet responded to Carney's post on Medium on Monday afternoon. He defended the paper's reporting and walked through each of Carney's individual criticisms --including the charge of Bo Olson's alleged fraud, which Olson denied to the Times -- concluding that "this story was based on dozens of interviews. And any reading of the responses leaves no doubt that this was an accurate portrait."
Original story:
Jay Carney, senior vice president for global corporate affairs at Amazon.com Inc. and onetime White House press secretary, published on Monday a lengthy rebuttal to a New York Times exposé from August, months after the story kicked off a debate about the reportedly exhausting working conditions for employees at the company.
"When the story came out, we knew it misrepresented Amazon," Carney, who spent years as a reporter for Time magazine, wrote in the piece, posted on Medium. "Once we could look into the most sensational anecdotes, we realized why. We presented the Times with our findings several weeks ago, hoping they might take action to correct the record. They haven't, which is why we decided to write about it ourselves."
Carney included an email from the lead reporter of the story, Jodi Kantor, complaining that she had misled Amazon about the purpose and angle of the article. "The article she specifically said they were not writing became the article that we all read," he wrote.
In the piece, "Inside Amazon: Wrestling Big Ideas in a Bruising Workplace," the New York Times reported that employees could be seen crying in the office, that they were penalized for taking medical leave or basic vacation days, and that they were unable to disconnect from their work email in their personal lives.
In his Medium post, Carney alleged that Bo Olson, the named employee who produced the quote about workers crying on the job, was discovered as a fraudster.
"[H]is brief tenure at Amazon ended after an investigation revealed he had attempted to defraud vendors and conceal it by falsifying business records. When confronted with the evidence, he admitted it and resigned immediately," Carney wrote. "Why weren't readers given that information?"
Carney did not mention any further details on Olson, like whether the company reported the alleged crime.
The rebuttal disputed other details in the piece, particularly the portrayal of employees' dissatisfaction despite, according to Amazon, their continuing employment and promotions within the company.
"[H]ad the reporters checked their facts, the story they published would have been a lot less sensational, a lot more balanced, and, let's be honest, a lot more boring," Carney wrote. "It might not have merited the front page, but it would have been closer to the truth."
© Copyright IBTimes 2023. All rights reserved.
FOLLOW MORE IBT NEWS ON THE BELOW CHANNELS