Amazon Kindle Cutoff by Penguin Books Angers Librarians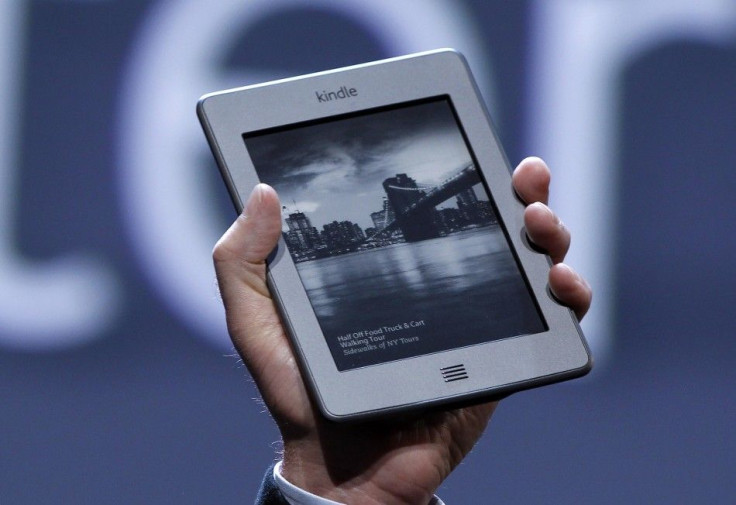 Amazon Kindle users can no longer borrow electronic versions of new Penguin books at libraries, a move that's drawn the ire of American Library Association.
Penguin Books is not adding new books to the electronic collections of libraries due to security concerns, according to AFP News.
We remain committed to working closely with our business partners and the library community to forge a distribution model that is secure and viable, Penguin said, according to AFP.
The American Library Association said Penguin was hurting readers rather than dealing with their problems with Amazon directly.
Penguin Group's recent action to limit access to new e-book titles to libraries has serious ramifications. The issue for library patrons is loss of access to books, period. Once again, readers are the losers, a statement on the ALA website said. If Penguin has an issue with Amazon, we ask that they deal with Amazon directly and not hold libraries hostage to a conflict of business models.
Amazon made books available for lending in September.
© Copyright IBTimes 2023. All rights reserved.